Trusted by experts
Our expertise and first-class security systems haven't gone unnoticed. We've caught the attention of a whole host of home security experts.

"What sets ADT apart is not just that everything simply works, it's that you're also getting a level of customer service the likes of which I've never experienced before"

"ADT's Smart Home package offers outstanding security services, which ADT is known for, plus full home automation integration"

"The knowledge and experience gained over the last century-and-a-half has helped them to fine-tune the process of truly understanding what it takes to protect your home in this day and age."
Industry accredited
We're one of the most experienced and trusted names in home security. By meeting strict international standards and only using fully accredited engineers, you can rest assured you and your home are in safe hands.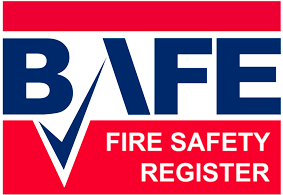 British Approvals for Fire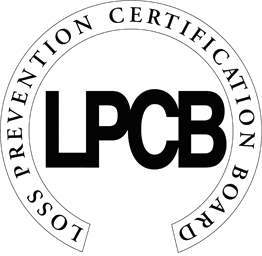 Loss Prevention Certification Board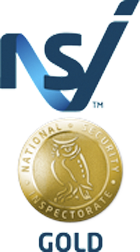 NSI Gold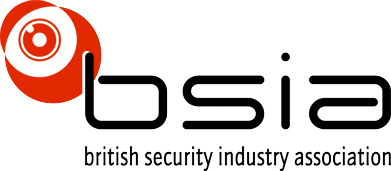 BSIA member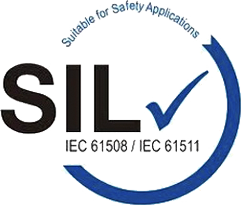 Safety Integrity 2 (SIL2) accredited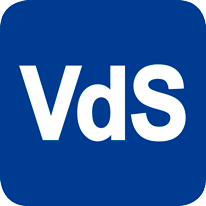 VdS accredited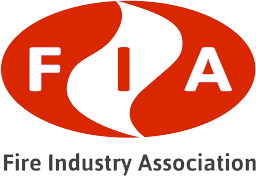 Fire Industry Association members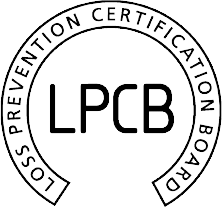 LPS 1013 accredited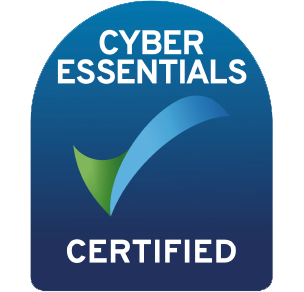 Cyber Essentials

PSA (Northern Ireland)

PSA (Republic of Ireland)
FAQs
We've included answers to the most frequently asked questions, so you can quickly get the information you need.
Are ADT alarms well reviewed?
Yes. With almost 150 years of experience, we're the UK's home security experts you can trust – and the reviews speak for themselves. We have over 15,000 reviews on Trustpilot with a 4.5/5 rating, as well as reviews from industry experts like PCMag.com, safewise, and Home Security.
We offer a range of home security options including smart alarms, indoor and outdoor smart cameras, pet-friendly alarms, video doors bells, CCTV and more – all inclusive of our 24/7/365 monitoring, service, and maintenance . Explore our packages to find a home security solution to suit your needs, or visit ADT Trustpilot for more ADT alarm reviews.
How is the ADT Trustpilot score calculated?
Trustpilot gives a TrustScore of between 1 and 5 based on customer reviews. The formula for a TrustScore is based on 3 factors: time span, frequency, and Bayesian average.
Time span: Newer reviews have more weight than older reviews, as they give more insight into current customer satisfaction.
Frequency: Businesses that continuously receive reviews maintain a truer TrustScore, as regular reviews equal a more stable score.
Bayesian average: This is used to ensure businesses with fewer reviews start off with a balanced TrustScore.
Therefore, Trustpilot automatically includes the value of 7 reviews worth 3.5 stars in all TrustScore calculations. This becomes a smaller factor as the business collects more reviews.
For more information on Trustpilot scores, see TrustScore and star rating explained.
What does ADT customer service include?
At ADT, it's in our nature to provide nothing less than a professional installation, that's completed by experts. With our home security systems, you get 24/7/365 monitoring as standard – so you can be confident an alarm is never ignored.
Not to mention our all-inclusive service, which includes access to our dedicated Remote Operating Centre, designed to provide you with round the clock technical support , as well as being on-hand to fix any faults.
If you need any help or support with your system, our friendly customer service team are always on hand to assist you. If you're an existing customer, visit our Help & Support to get in touch.
Learn more about ADT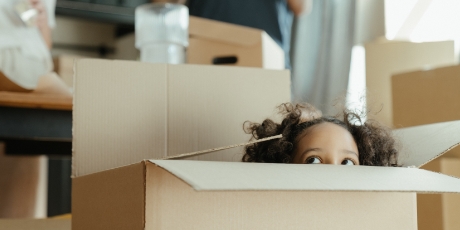 Moving home?
Spotted one of our bell boxes on your new home? As a housewarming gift we'd like to offer you 50% off alarm reconnection and monitoring for the first six months.*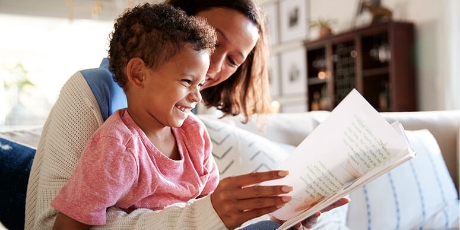 All-inclusive service
Be protected by the best. Of course, you can always find lower cost options when choosing a security system for your home, but are they worth the risk?
Get a free quote
An ADT Security Consultant will be happy to come to your home and recommend the perfect security solution based on your requirements. To arrange a visit just click or call 0800 144 4499