Trusted by experts
Our expertise and first-class security systems haven't gone unnoticed. We've caught the attention of a whole host of home security experts.

"What sets ADT apart is not just that everything simply works, it's that you're also getting a level of customer service the likes of which I've never experienced before"

"ADT's Smart Home package offers outstanding security services, which ADT is known for, plus full home automation integration"

"The knowledge and experience gained over the last century-and-a-half has helped them to fine-tuine the process of truly understanding what it takes to protect your home in this day and age."
Industry accredited
We're one of the most experienced and trusted names in home security. By meeting strict international standards and only using fully accredited engineers, you can rest assured you and your home are in safe hands.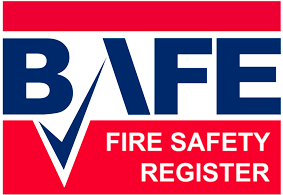 British Approvals for Fire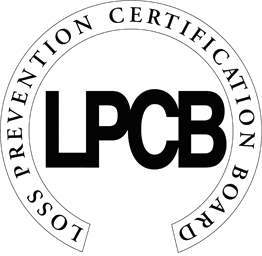 Loss Prevention Certification Board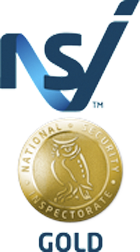 NSI Gold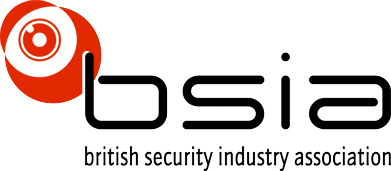 BSIA member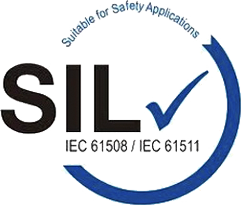 Safety Integrity 2 (SIL2) accredited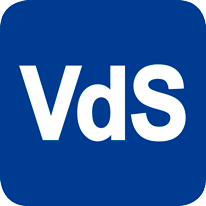 VdS accredited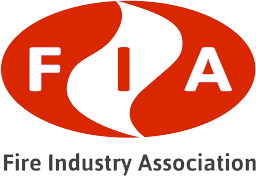 Fire Industry Association members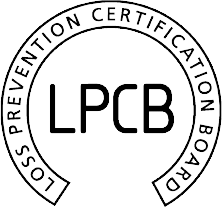 LPS 1013 accredited
Learn more about ADT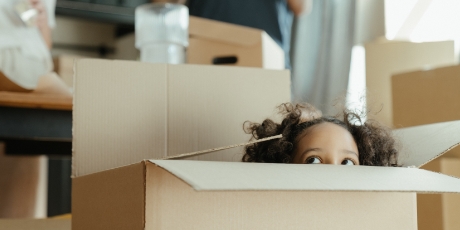 Moving home?
Spotted one of our bell boxes on your new home? As a housewarming gift we'd like to offer you 50% off alarm reconnection and monitoring for the first six months.*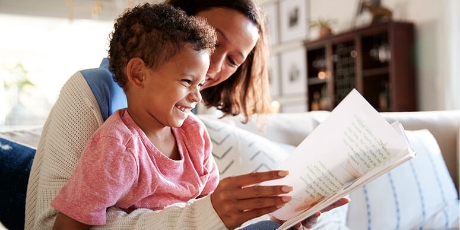 All-inclusive service
Be protected by the best. Of course, you can always find lower cost options when choosing a security system for your home, but are they worth the risk?
Get a free quote
An ADT Security Consultant will be happy to come to your home and recommend the perfect security solution based on your requirements. To arrange a visit just click or call 0800 144 4499