ADT Smart Plugs
Much more than a clever gadget, ADT Smart Plugs can add an extra layer of protection to your home security system. Set them to turn lamps on or off remotely, or link lights to movement-sensing cameras and video doorbells to give the impression someone's always at home.
Features
Managed alongside your alarm and other ADT Smart Home features through our ADT control panel or ADT Smart Services app
Wireless two-way communication between the smart socket and your ADT Smart Home Hub control panel
Uses new Z-Wave Plus technology, improving bandwidth, range and battery life
Remembers last status before power cut
Manual on/off control
Professional set-up
Lifetime guarantee
Sold in pairs
Product Information
ADT Smart Plugs can be purchased as an add-on to any of our home alarm packages and are an easy and convenient way to enhance your security system.

Connect lamps to Smart Plugs and you instantly have a smart socket that can control lighting at home wherever you are. This could mean setting lights to welcome you home at a certain time of day, or simply to come on automatically in the evening when you're on holiday.
Product Specs
Dimensions
60(W) x62(D) x 103.9(H) (per plug)

Weight
149g (per plug)

Power input
AC220V - 240V / 50Hz

Max load
2990W incandescent load for UK

Switch
Yes. 1 x LED/button

Rf Range
(open space) >70cm

Frequency
866.42MHz, 921.42MHz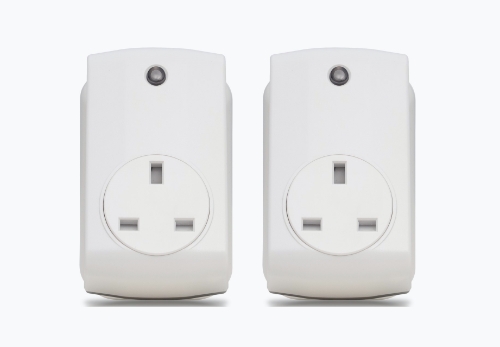 Plug in and go
Our Smart Plugs are hugely versatile. Here are just a few ways to make the most of them.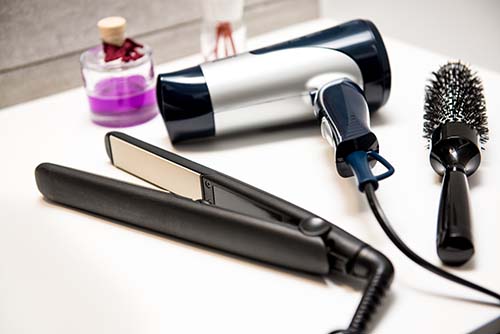 Remote control
We've all done it. You're half-way down the motorway when someone suddenly remembers they've left their hair straighteners switched on. When you're plugged in to an ADT Smart Plug you can not only check the smartphone app to see if the appliance is still on, but even turn it off remotely if necessary.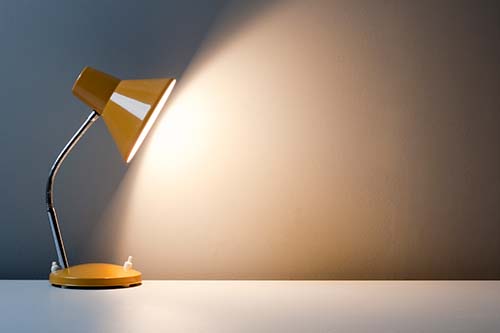 Let there be light
When motion is detected via an external camera, or if someone presses the video doorbell then a hallway or upstairs lamp can be set to automatically come on if it's plugged into one of our smart sockets, instantly giving the impression someone's at home.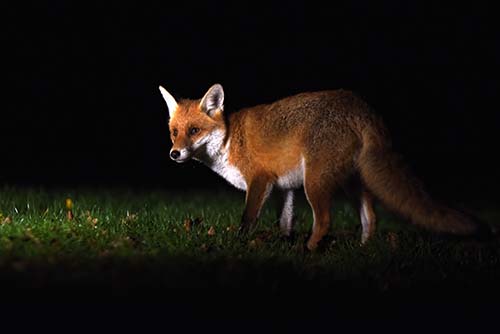 All creatures great and small
Nobody wants lights set off by every passing car or neighbourhood fox. That's why you can easily set up 'rules' for our outdoor cameras, specifying when the lights connected to ADT Smart Plugs come on (or stay off) depending on what triggered the camera sensor – person, animal or vehicle.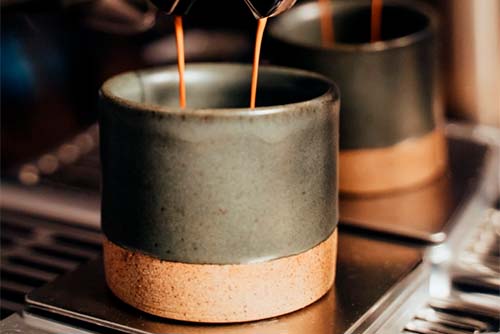 A warmer welcome
Using location-based settings, not only can lamps be set to come on when you're a certain distance from home but you can even tell your coffee machine to get a Cappuccino ready so that it's the perfect temperature as you walk through the door.
FAQs
Can I purchase ADT Smart Plugs without an ADT Smart Home alarm system?
We believe that a monitored intruder alarm system is at the heart of a good home security system. ADT Smart Plugs work in harmony with the alarm, bringing security and smart technology together. That's why our Smart Plugs can only be purchased as add-ons to an ADT Smart Home intruder alarm system.
What other ADT devices are compatible with Smart Plugs?
We have a range of smart devices that work as part of our ADT Smart Home package, including video doorbells and both internal and external Wi-Fi cameras with built in motion detection and video analytics.
Is there a limit on how many Smart Plugs I can add onto a package?
Entirely up to you. We don't limit the number of plugs you can add to your system, and we'll always be on hand to offer help and advice on getting the best package for your needs.
Learn more
Included in
Our smart plugs are available as an add-on with the below packages:
Works with
Our smart plugs are compatible with the following products:
All-Inclusive Service
Expert support for complete peace of mind with no unexpected extras.
Professionally Installed
A DIY alarm's OK until it's not OK. With ADT, any issues are ours, not yours.
Monitoring 24/7/365
Unlike DIY security systems we don't just sound the alarm, we answer it.
Remote engineering
We're able to fix up to 80% of issues without an engineer on-site.
Installed to the highest standard
Full NSI Gold accreditation means we're one of the industry's most trusted names.
Bank-level encryption
Hackers have no business in your home – your data's safe with us.