Private Security Response - Monitoring Plans

WE DON'T JUST RAISE THE ALARM.

WE ANSWER IT.
At ADT we understand that no two customers are the same. For many, an industry-leading ADT monitored alarm will provide all the reassurance they require. Others will require a little more peace of mind.
Perhaps you're away from home frequently. Or you might not be able to rely on neighbours or family to attend an alarm as keyholders. It may just be that you don't want to inconvenience them and you'd prefer a guaranteed response from a qualified professional.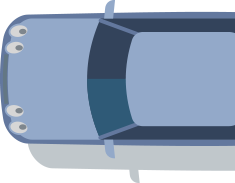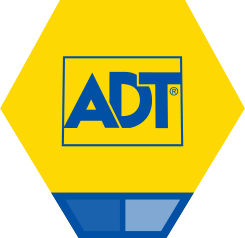 ALARM TRIPPED.
MONITORING CENTRE ALERTED.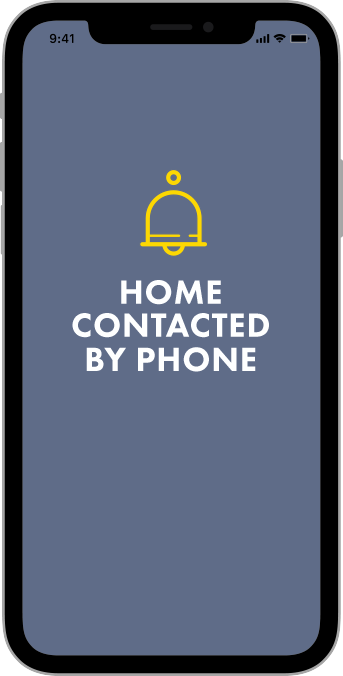 Slide to answer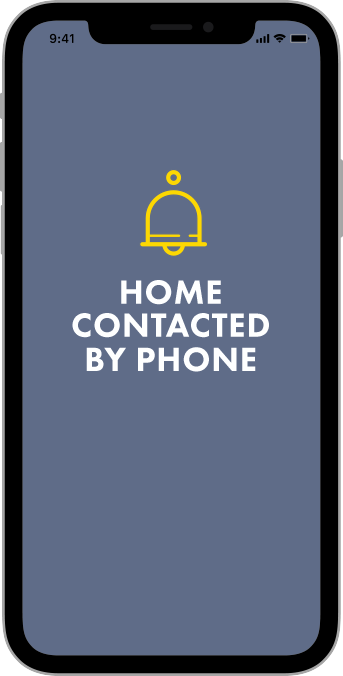 Slide to answer
FALSE ALARM?
HOMEOWNER
GIVES CODE TO
CANCEL ALARM.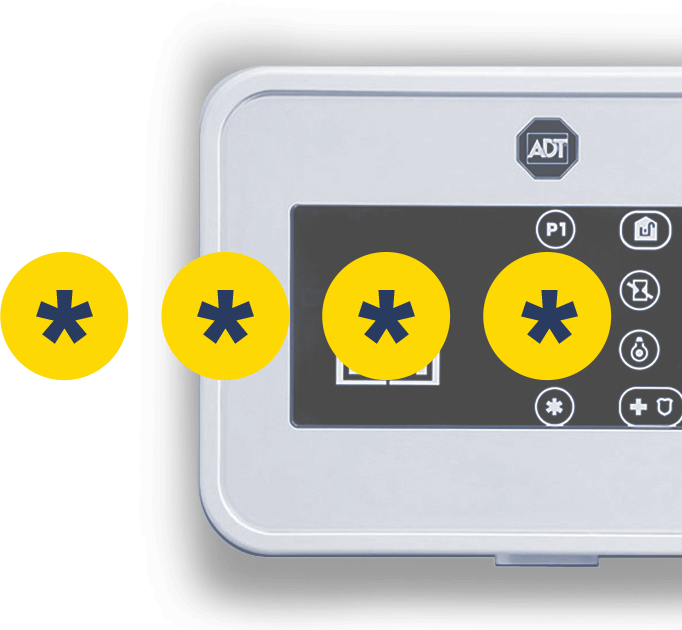 GENUINE ALARM?
RESPONSE OFFICER DISPATCHED.
EXTERNAL CHECK SERVICE
Officer carries out external check of all accessible areas
KEYHOLDER SERVICE
Officer carries out external and internal check
IF NO SIGN OF BREAK IN:
OFFICER REPORTS FINDINGS VIA MOBILE TERMINAL.
REPORT LOGGED.
EXTERNAL
CHECK
SERVICE
Officer leaves premises
KEYHOLDER
SERVICE
Officer resets alarm and secures premises
IF SIGN OF BREAK
IN OR CRIME:
CALLS POLICE & HOMEOWNER AND
WAITS AT PROPERTY
WHEN EVERYTHING SATISFACTORY,
LEAVES PREMISES
FULL REPORT
EMAILED TO
HOMEOWNER
WITHIN 24 HOURS
THERE WHEN YOU NEED IT
With our Private Security Response service you can rest assured of a watchful eye on your home, no matter where you are.

You can add it to your current package or get a free quote as a new customer. Here are the key benefits of both types of cover:
EXTERNAL
CHECK
SERVICE
Immediate response from our team
Visited by a qualified and fully vetted security professional
Thorough check of the property perimeter
Police informed if needed
Full report sent to you
KEYHOLDER
SERVICE
Immediate response from our team
Visited by a qualified professional
Thorough check of the property inside and out
Alarm reset and property secured
Police informed if needed
Full report sent to you