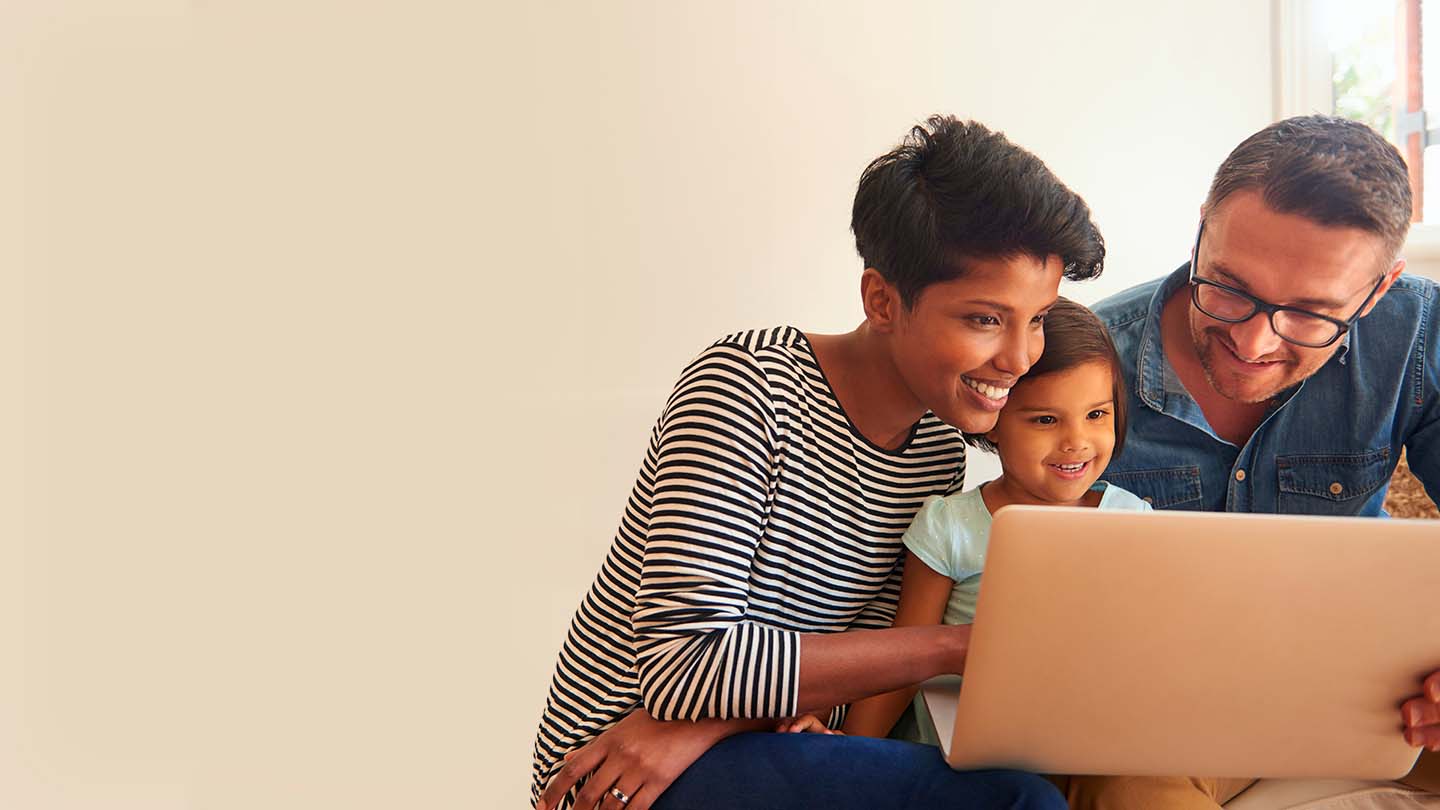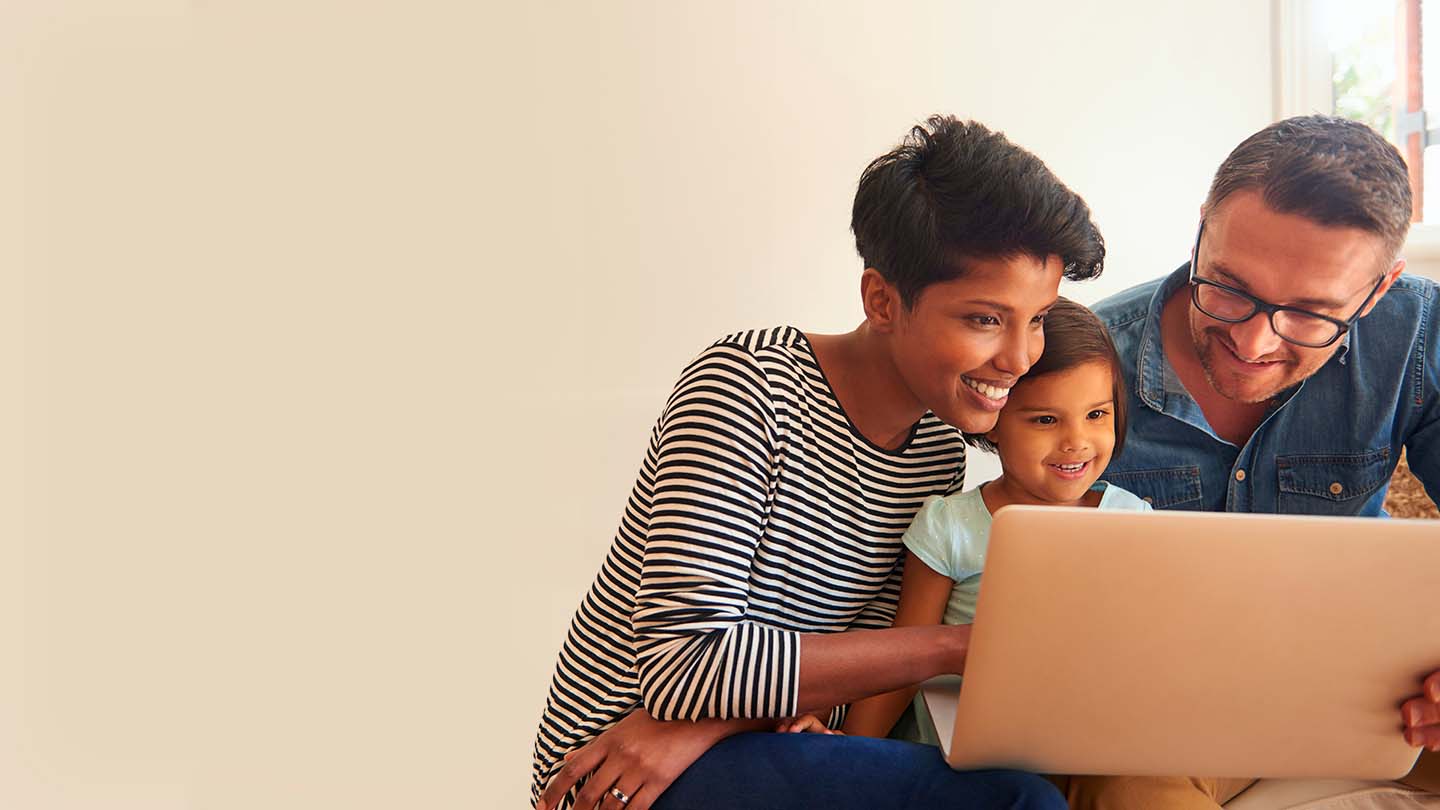 Help & Support for Existing Customers
If you need help managing your ADT alarm account, or support on getting the most from your home or business security, you'll find all the answers here.
Are you a residential customer?
Are you a business customer?
What to do if your alarm activates?
Honeywell - Enter your code and press enter or present your fob to the ADT Icon
Visonic - Press the open padlock button and enter code (Prox readers are located in different areas of the keypad for Visonic version)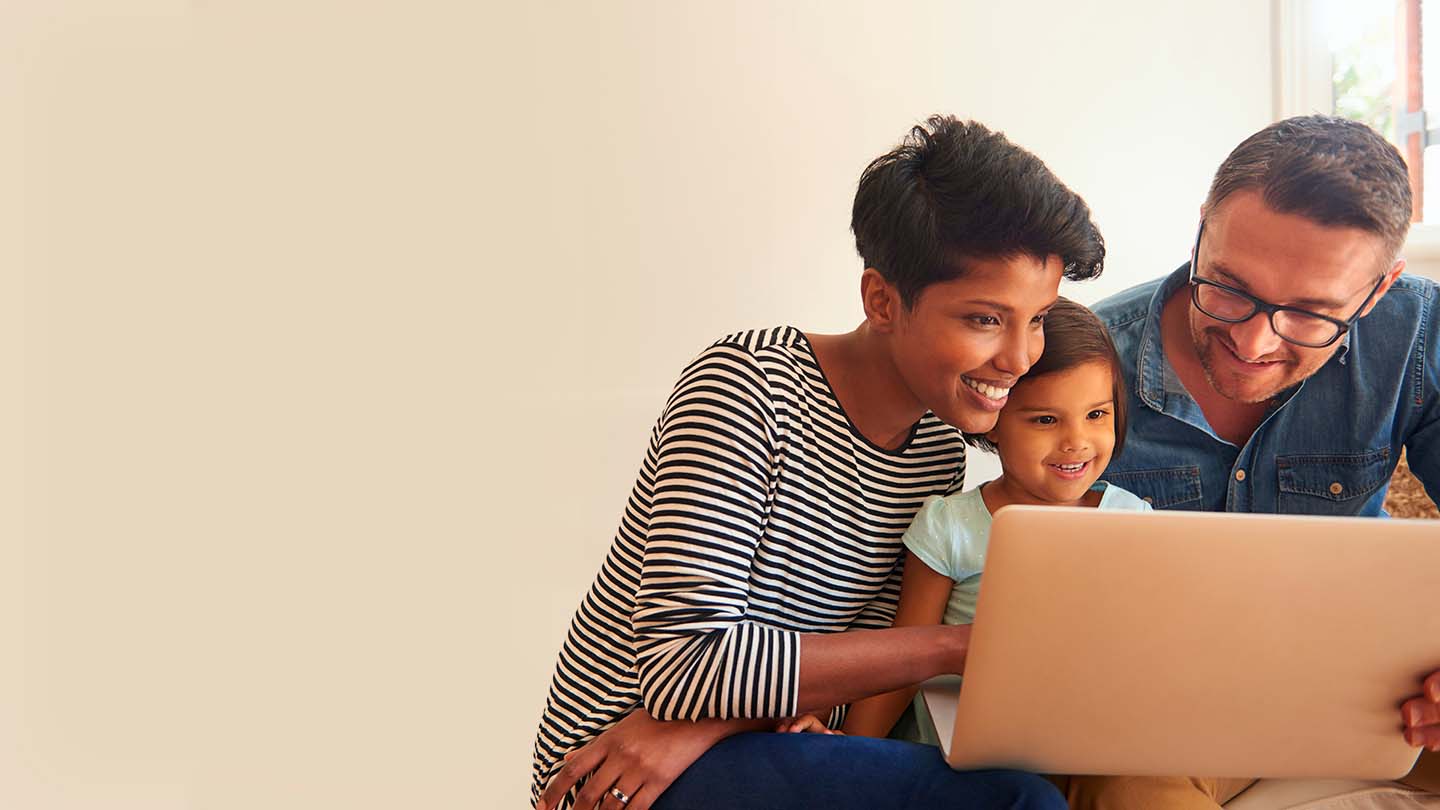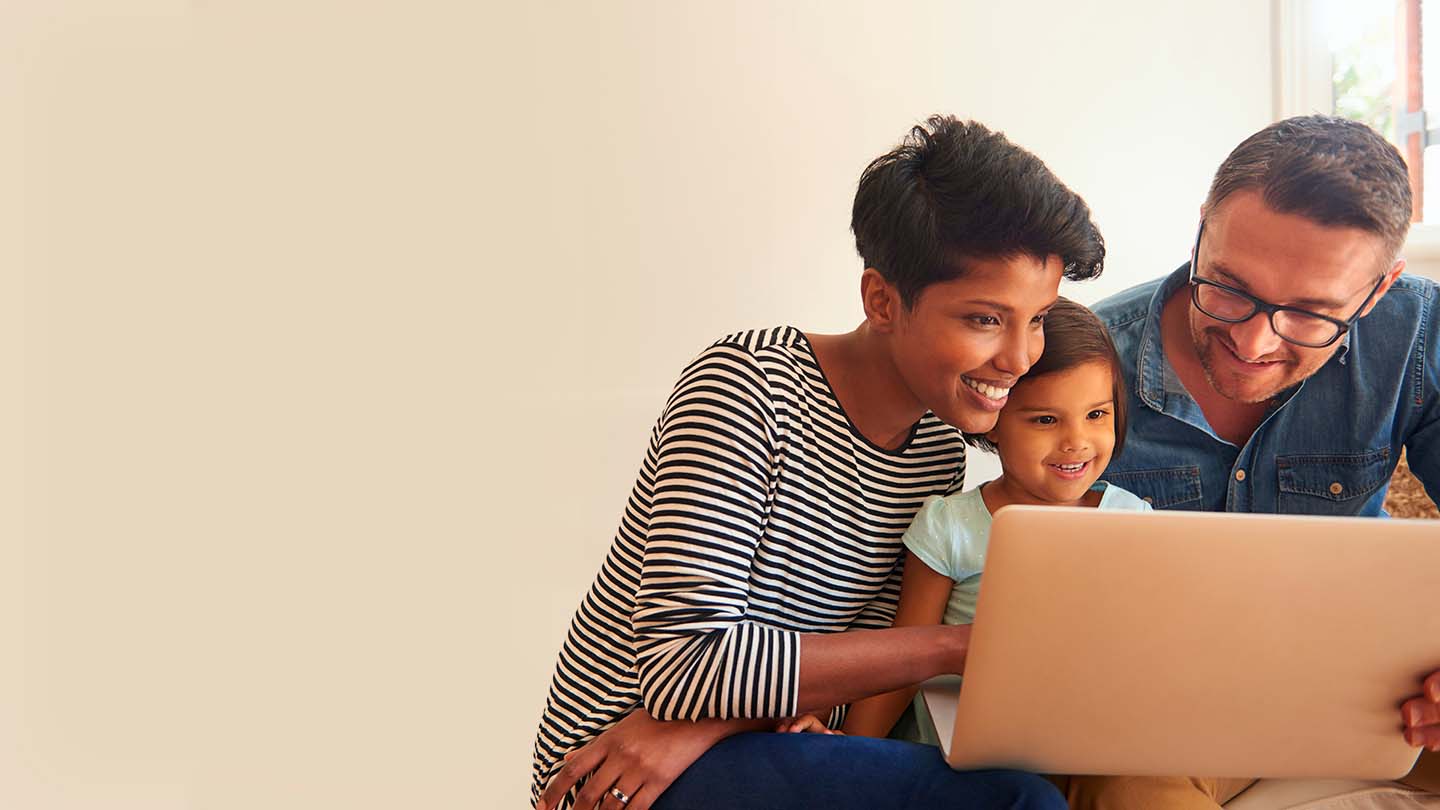 Not already a customer? Why switch to ADT
As threats to your home grow, choose the best possible protection. Switch your current system to ADT and trust the leading name in security, with 24/7 alarm monitoring and maintenance support you can depend on. It's easy to switch, even if your security system was installed by another supplier.
Switch to us