Choose your
complete security system
For enhanced security, a range of add-ons can also be selected. Everything from additional door contacts and motion detectors, to gas, shock and flood sensors. Police Response upgrade is also available
Protect from intruders
Burglar Alarm
We'll monitor your home 24/7/365, alerting you and your nominated keyholders, should there be an issue.
Find out more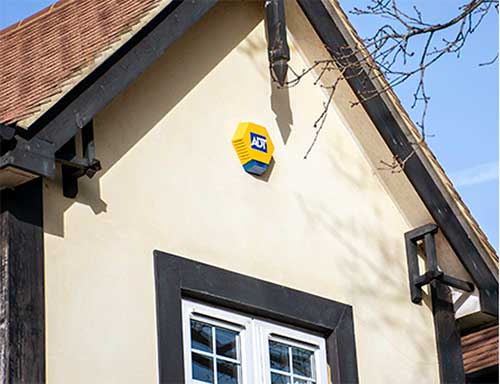 The smarter way to stay safe
ADT Smart Home Alarm
The ADT Smart Home Intruder Alarm brings you the latest in home automation technology.
Find out more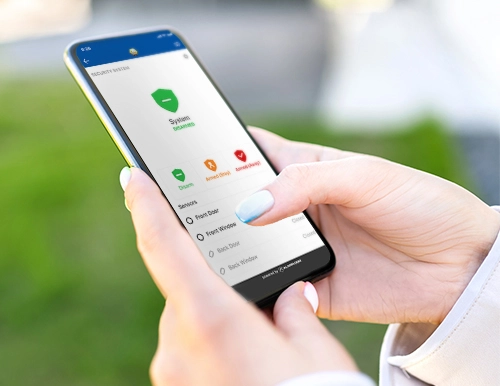 Happy pets, secure homes
Pet-friendly Smart Alarm
With a bespoke pet-friendly system, we can make sure your pets can move around freely without being mistaken for intruders.
Find out more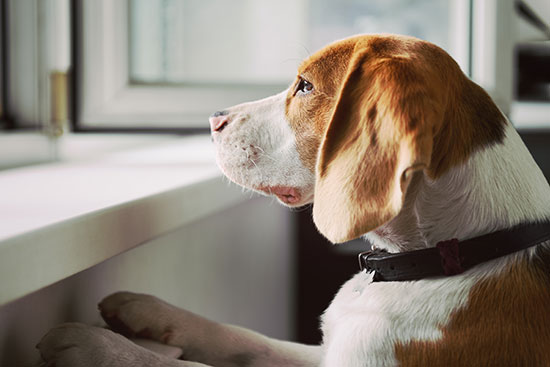 Always watching out
Home CCTV Systems
ADT CCTV is an extra security feature that can be bought on its own or added to our other packages.
Find out more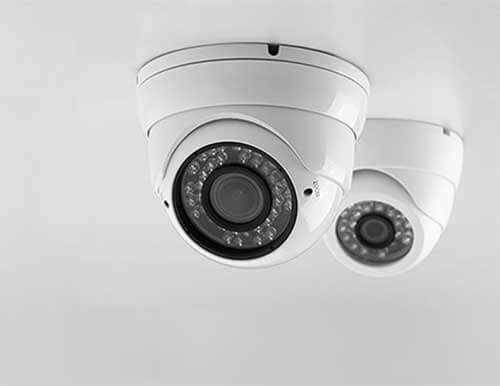 Add-ons to take a load off
Want to tailor your package with add-on products that make sense for your home? It's easy.
Next steps
Wondering what to expect after you've picked a package? Here's what comes next…

Appointment
We'll contact you to arrange a meeting with a Home Security Consultant - in person, over the phone or by video call.

Assessment
Our Home Security Consultant will assess and recommend the best security solution for you. It's completely free - there's no obligation to buy.

Installation
Our fully qualified local engineers will install your ADT alarm, observing all Covid precautions. The system will then be monitored 24/7/365.
Get a quote
Simply get in touch and we'll take you through every step of the process.
Unfortunately, we are unable to service the following postcodes: KW, IV, HS, ZE