Police Response monitoring offers the ultimate peace of mind
The desire to protect our home and family is one of the most basic of all human emotions. For those who require absolute reassurance ADT offers Police Response.
When an intruder alarm is triggered or personal attack button activated, we'll immediately contact the police. If an intruder alarm is tripped while you're away from the property we'll also call your nominated key holders - usually friends or family who live nearby and are able to access the property on your behalf.
Scroll down to discover what happens next

Alarm triggered.
Intruder signal confirmed
MONITORING CENTRE
CONTACTS HOME ADDRESS
IF NO RESPONSE:
POLICE AND KEYHOLDER CONTACTED
NOTE: IF A PANIC ALARM IS ACTIVATED, ADT IMMEDIATELY CONTACT POLICE
Keyholder attends property
Gives police access if required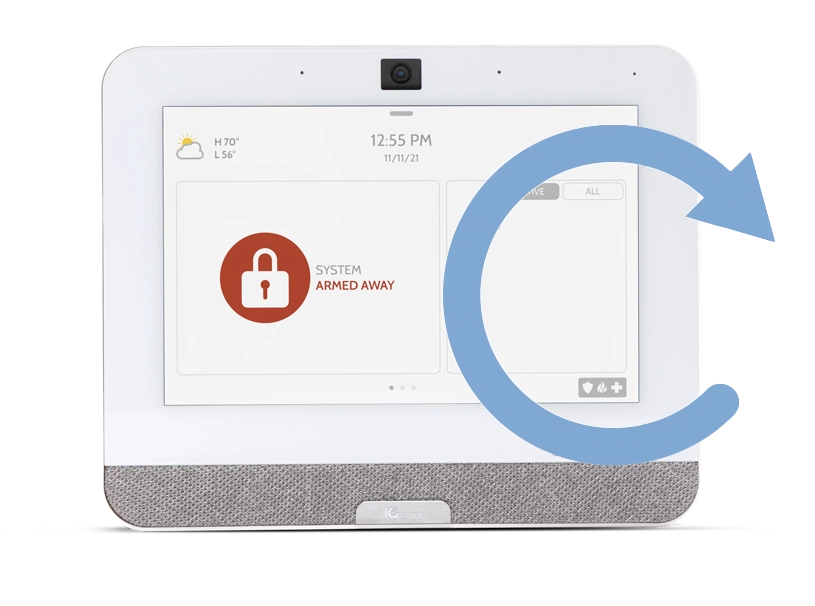 Break in:
Keyholder calls
adt to reset alarm
No break in:
keyholder enters
and resets alarm
Contacts homeowner with update
ADT ARE NOW ECHO-CONNECTED
ADT's brilliant new system update means you can expect improvements to your home's security when your alarm is triggered. All thanks to our integration with the brand-new ECHO alarm transfer service, which provides you with a range of benefits, like faster police response times.
Find out more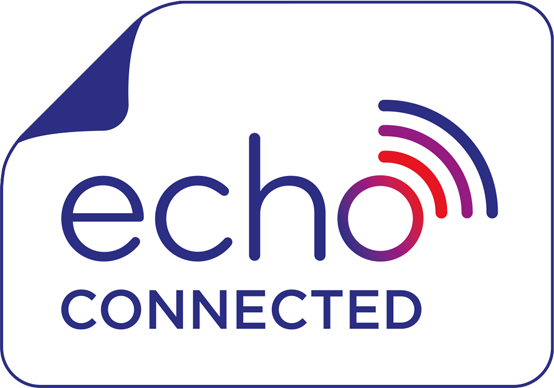 Leave it to the experts
With our Police Response service you can rest assured that the official reaction to your alarm will be swift and comprehensive.
Add it to your current package or get a free quote as a new customer by filling in the form below.