ADT Home Security
Having the right home security can make a life-changing difference to families. Every ADT security product gives you added peace of mind. They include wireless security systems complete with life-saving smoke and poisonous gas detection, CCTV systems and Wi-Fi security cameras that capture every detail, and our intelligent ADT Smart Home security.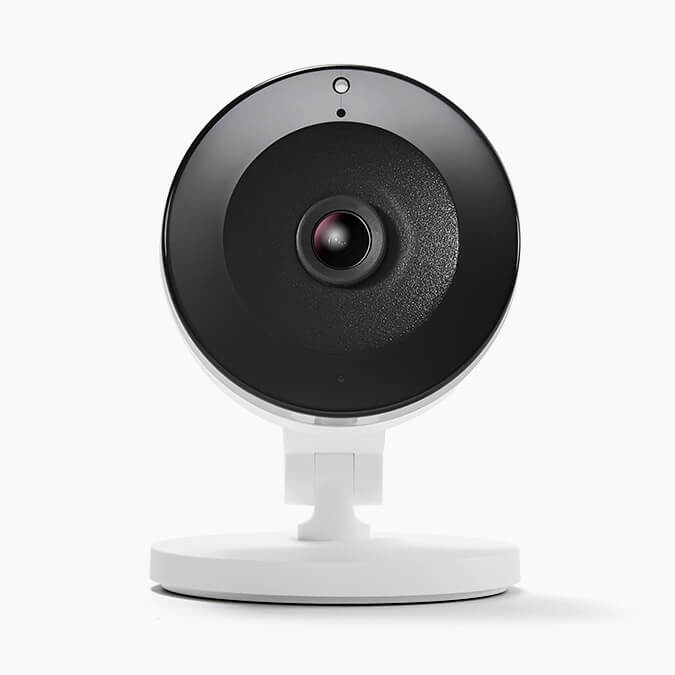 Indoor Wi-Fi Camera
Keep an eye on your home, even when you're not there, with our discreet indoor Wi-Fi camera. Offering HD footage and mobile alerts if movement is detected, you can relax knowing your home is monitored day and night.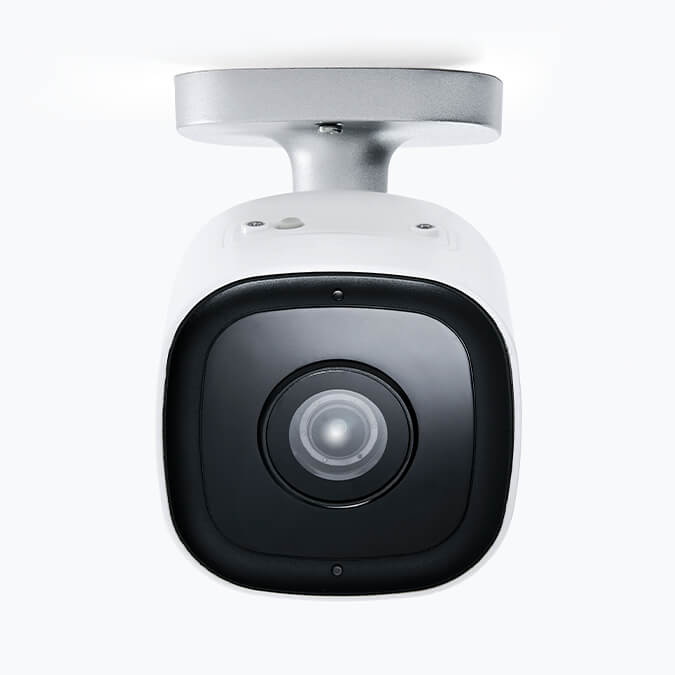 Outdoor Wi-Fi Camera
Protect your property with our outdoor Wi-Fi camera. Designed to capture HD footage day and night, plus distinguish between people, vehicles and animals, to avoid false alarms. You'll know about unexpected guests before they've reached your door.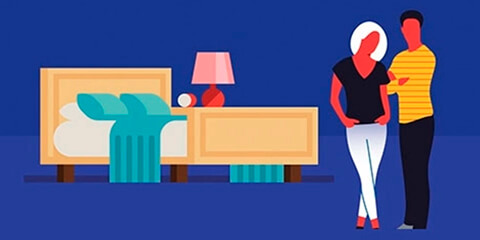 ADT Smart Home
See how smart a home really can be.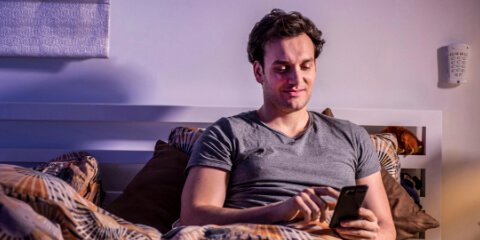 Why switch to ADT
As threats to your home grow, choose the best possible protection. Switch your current system to ADT and trust the leading name in security, with 24/7 alarm monitoring and maintenance support you can depend on.