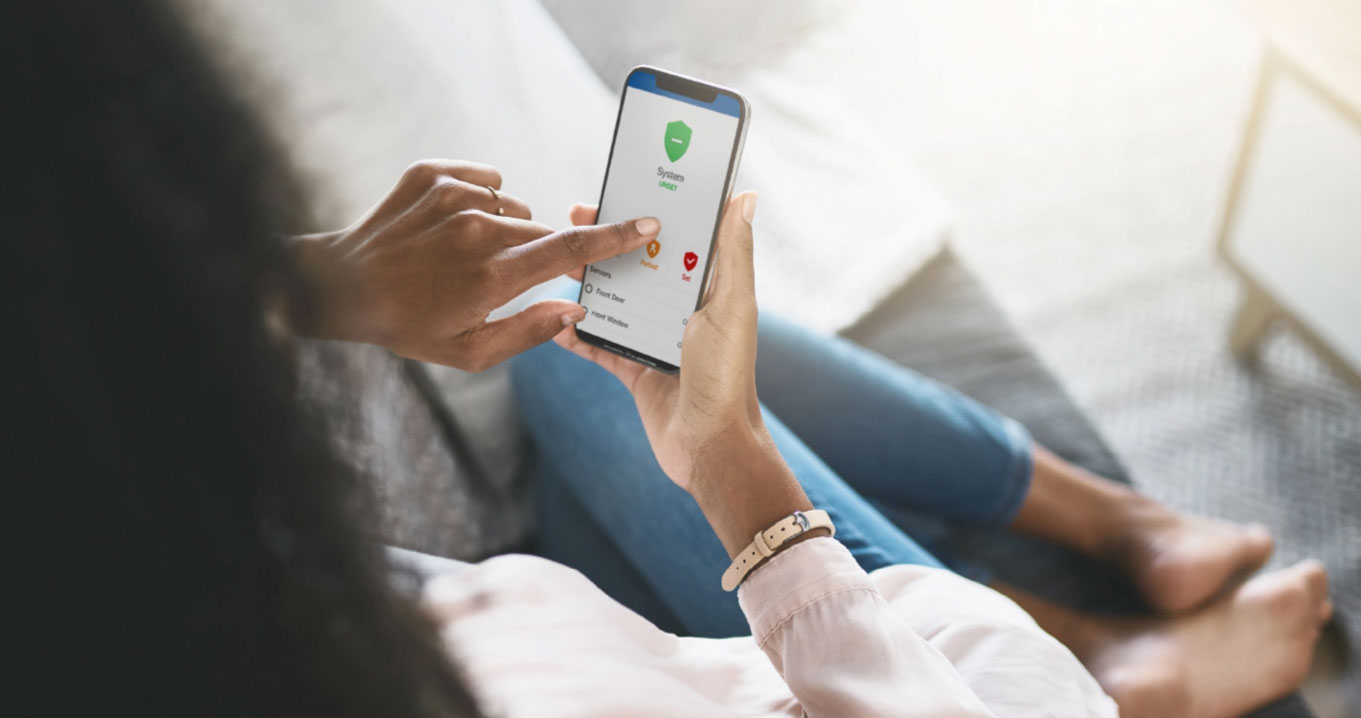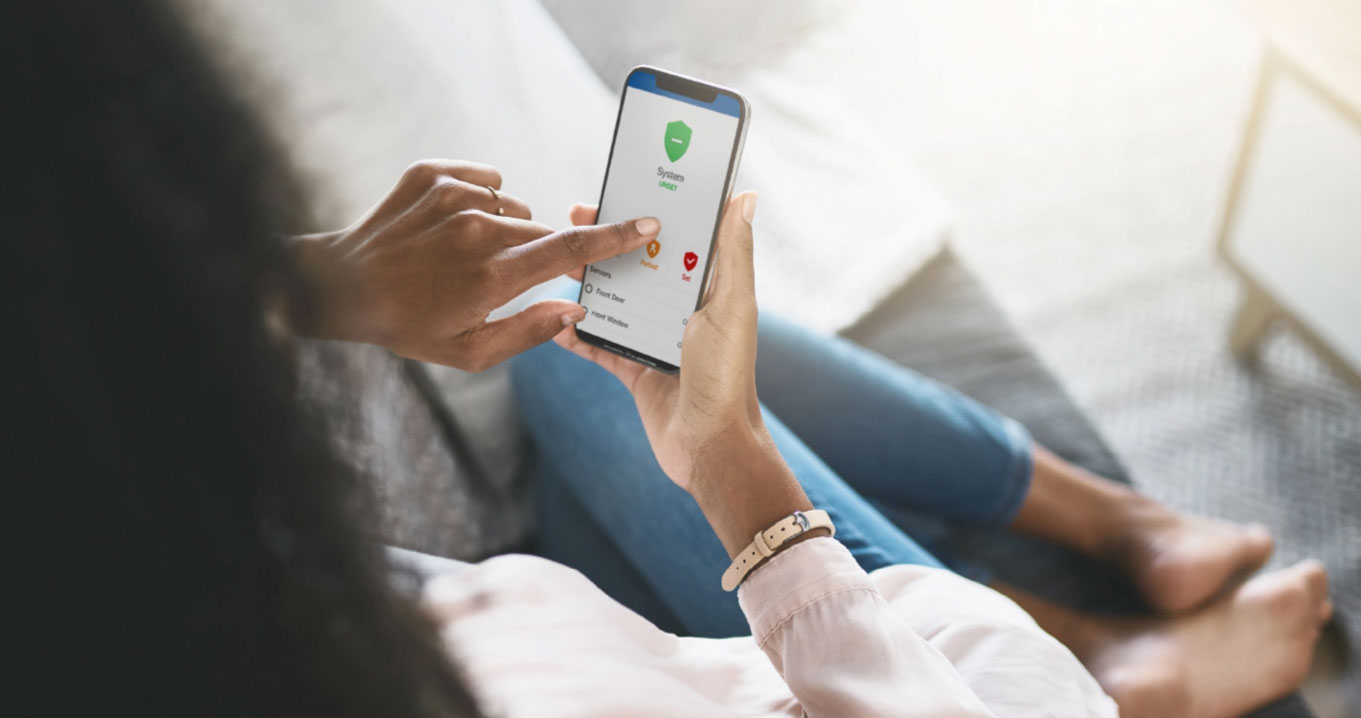 Contact Us
Select one of the options below to find the right contact details for you.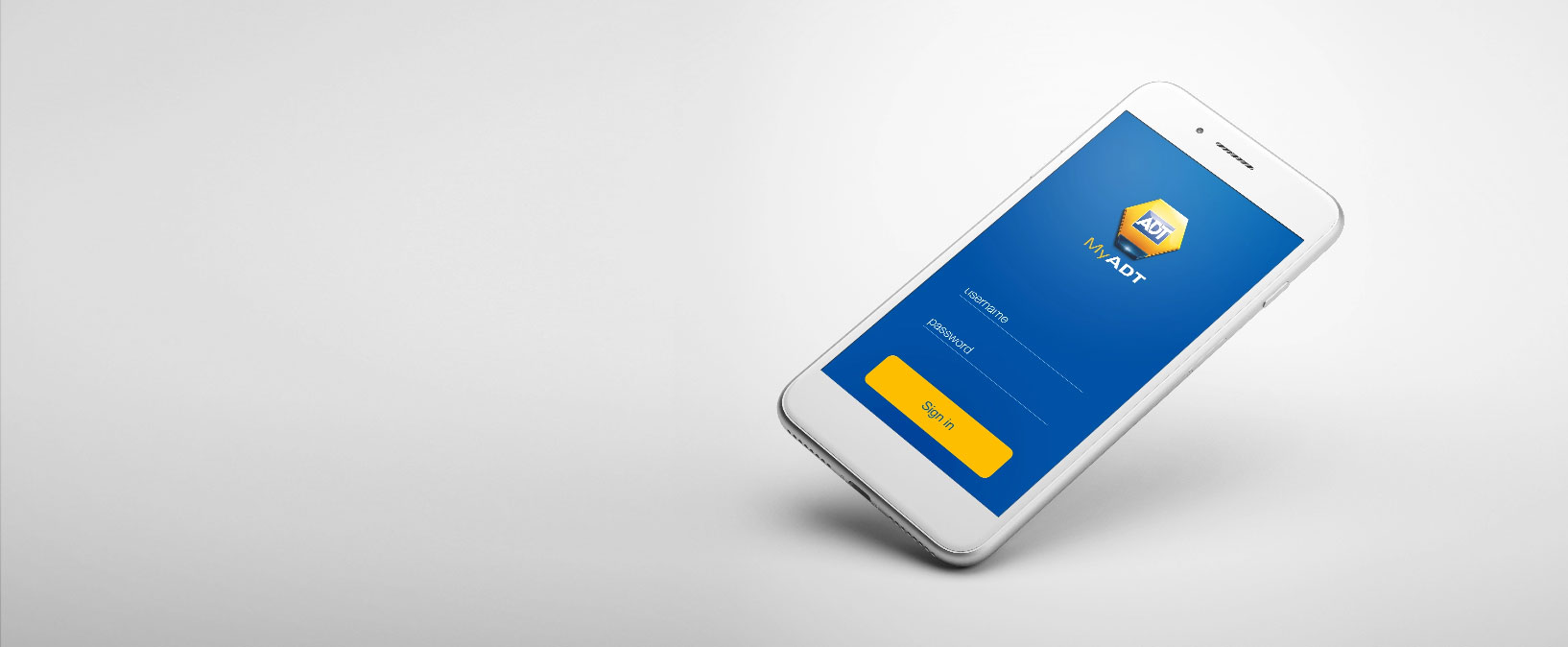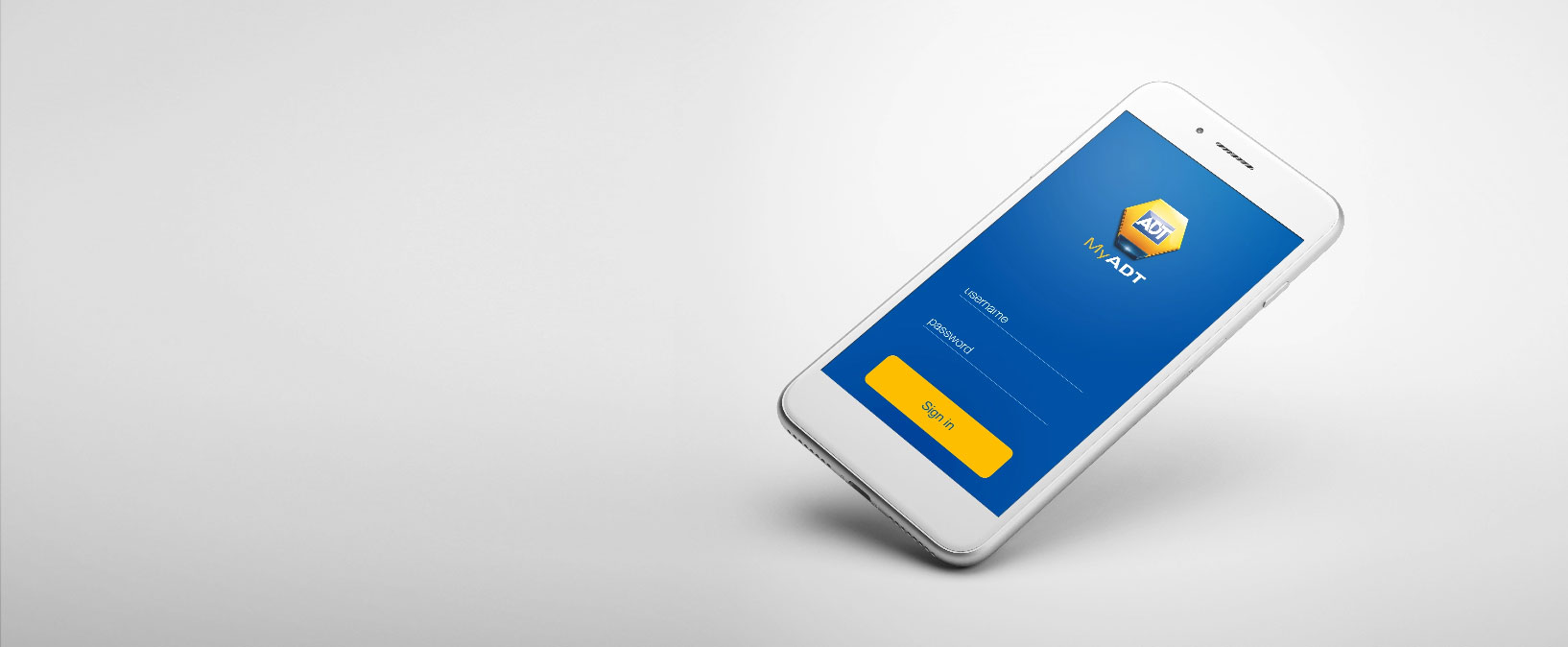 Get help fast with MyADT
Manage account details
Update Keyholders
Book and manage engineer callouts and routine inspections
Report faults
Access helpful resources
Log in to the MyADT portal or download the app below.
Still need help?
For any other queries, or if you need to contact us in an emergency, our dedicated customer service centre are on hand 24/7/365
Contact information
How do I contact ADT?
Accounts & Billing
General billing enquiries - 0344 800 1999
Credit card hotline - 0344 800 6439
Setting up a direct debit - 0344 800 6470 (Monday - Friday, 8.30am - 4.30pm)
Complaints
Making a complaint - 0344 800 1999
Moving property or leaving ADT
Moving or thinking of leaving ADT - 0330 123 9612
Spotted an ADT bell box
Moved into a new home which already has an ADT alarm - 0800 169 0612
Customer Services
Urgent requests - 0344 800 1999
Reporting a fault, ordering replacement parts such as fobs or to book a remote inspection - 0344 800 1999
Upgrades & Add-Ons
Upgrading your sytem or ordering additional equipment - 0800 169 8999
Documents & Downloads
Home Security
ADT Smart Home
Business Security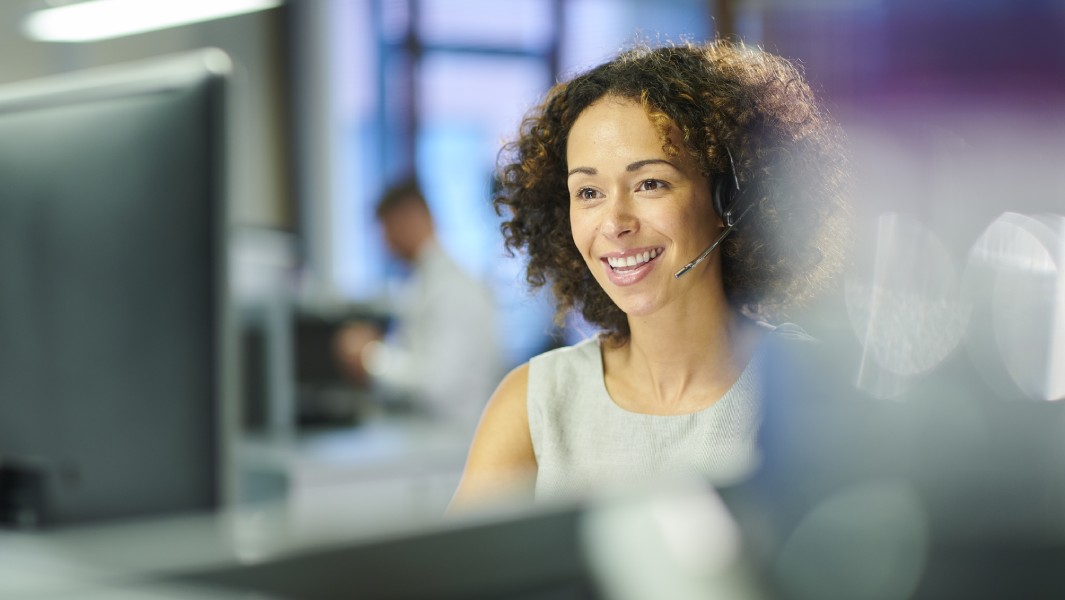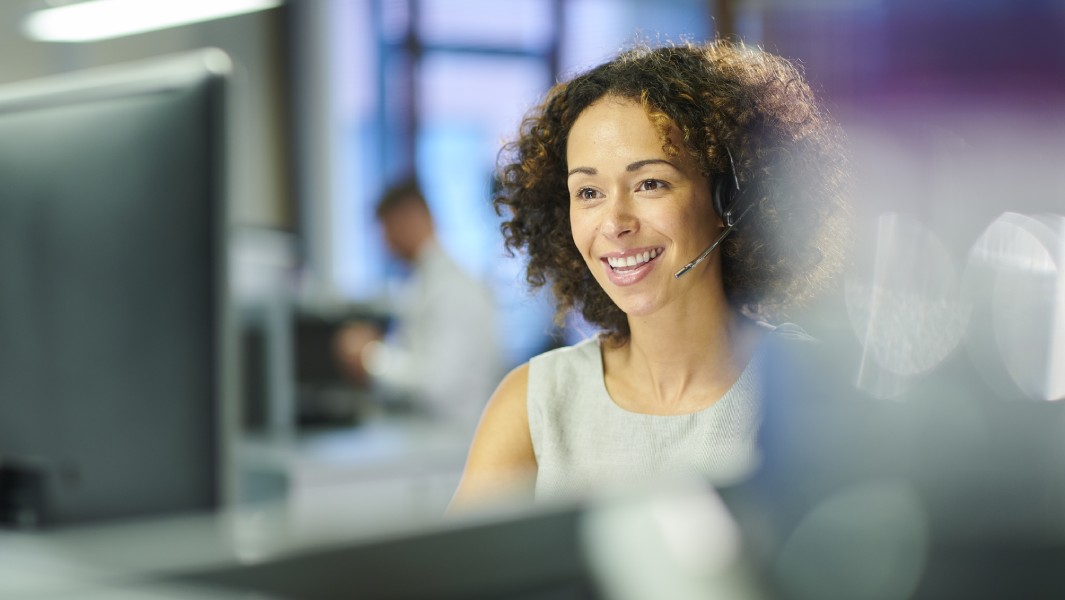 Get in touch with ADT
To become an ADT customer contact our sales team either by phone on 0800 144 4499 or by clicking the button below to complete a web form and a member of the team will be in touch.