Telephone Network Digital Upgrade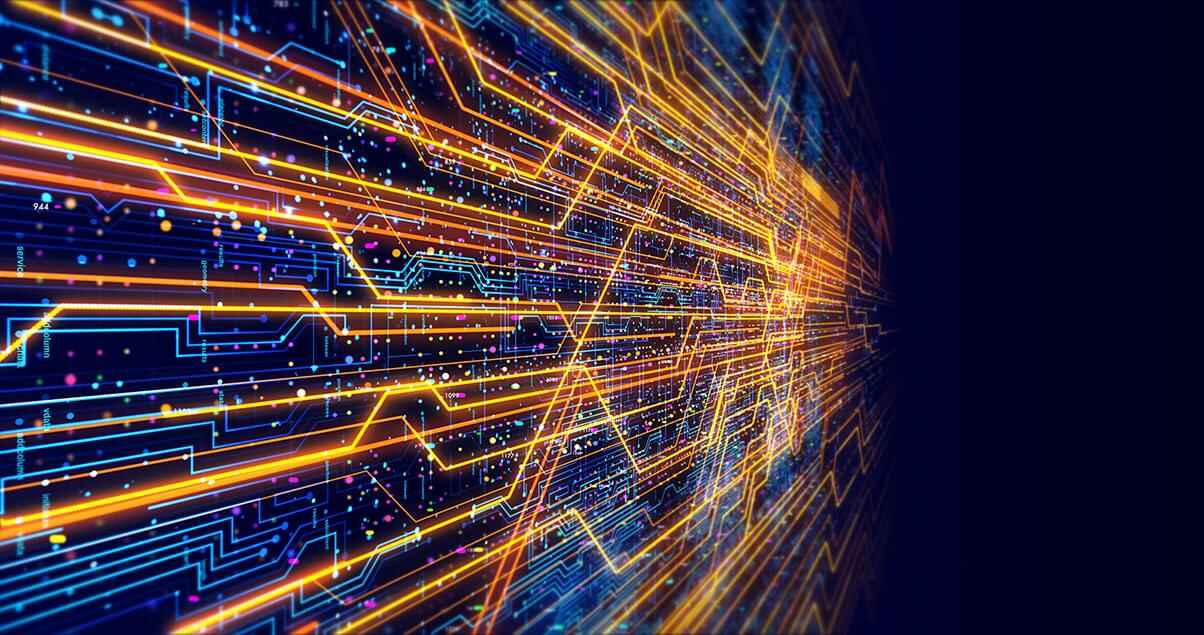 What is changing?
Telephone services in the UK & Ireland are changing, the existing analogue network is being upgraded to a new digital (IP based) service. Just like when TV went digital.
The current Public Switched Telephone Network (PSTN) works by using copper wires that are hardwired from home and businesses to operating centres. As technology advances and the equipment that powers these services ages, it is becoming difficult to maintain and so upgrades are essential.
Telecoms providers have already started the process of migrating customers from analogue to digital, with the switchover to be completed by December 2025. However, its estimated that this could be much sooner.
What does this change mean?
The change will essentially affect anything that currently plugs into the existing analogue telephone wall sockets – including monitored security alarms as well as monitored fire alarms.
How will this impact ADT customers?
The move to a digital phone network will only impact ADT customers whose systems are monitored through their landline. Once the phone lines are upgraded the alarm will no longer signal to ADT's monitoring centre. As such, the signalling device in the alarm will need to be replaced with a modern alternative, that does not rely on an analogue connection. This will future proof the alarm system and allow ADT to continue providing 24/7/365 monitoring and peace of mind.
What happens next?
ADT customers do not need to take any immediate action, we are working closely with the telecoms providers, and are well underway with our own upgrade programme to ensure there is no disruption to your alarm monitoring services.
All ADT customers who will be affected by this change will receive direct communication from us to arrange an engineer visit to upgrade the alarm signalling device. In the majority of cases so far, we have combined this with our routine inspection appointments, meaning we can see more customers in a timely manner, so systems are ready ahead of the switch over.
Additional information:
As of September 2023 the nationwide upgrade moves into a critical phase. Openreach announced that they will stop selling new phone lines to telephone network providers such as BT, Sky and TalkTalk in a move called 'Stop Sell' and impact the whole country. This means the communication providers can migrate customers over to their new digital platforms at any time. This video from CSL explains this in more detail.
PSTN upgrade map
Keep up to date with which areas have already been upgraded and which are next please with this handy map.