Keyholder Response - Monitoring Plans
Keyholder response monitoring ensures your alarm is never ignored
Alarms have become part of the everyday background noise in our towns and cities. And that's bad news for homeowners.
Research shows that just 1.9% of people would call the police if they heard an alarm, with 60% ignoring it completely.*
That's why so many people are turning to monitored alarms. When your ADT alarm goes off, we'll contact your home. But what if you're out or away? If you don't respond we'll try one of your nominated keyholders – a trusted friend, family member or neighbour.
Scroll down to discover what happens next

Alarm Triggered.
Monitoring centre calls home.
No Response.
Keyholder attends property with keys
If sign of break-in:
Keyholder calls police
If no sign of break-in: Keyholder enters, resets alarm and leaves
Keyholder contacts the Homeowner with update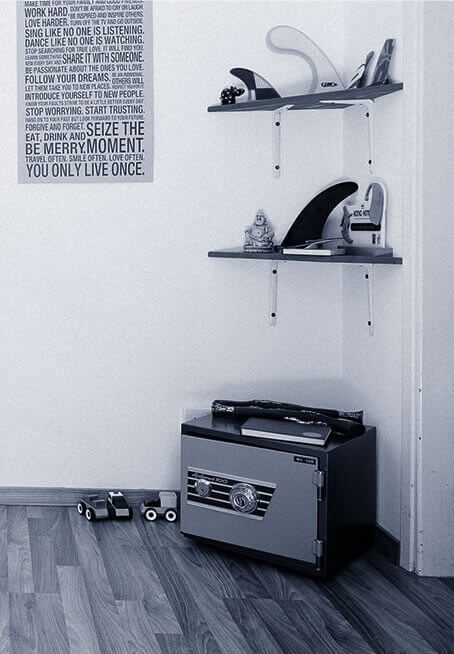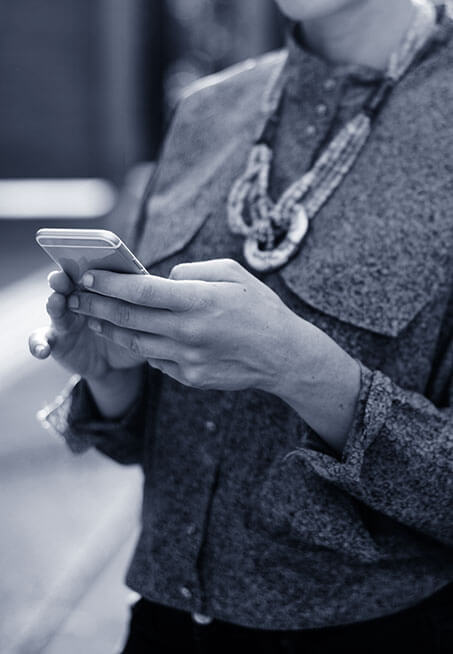 The key to home security
Make sure your alarm never goes unanswered with Keyholder response from ADT.
Add it to your current package or get a free quote as a new customer by filling in the form below.