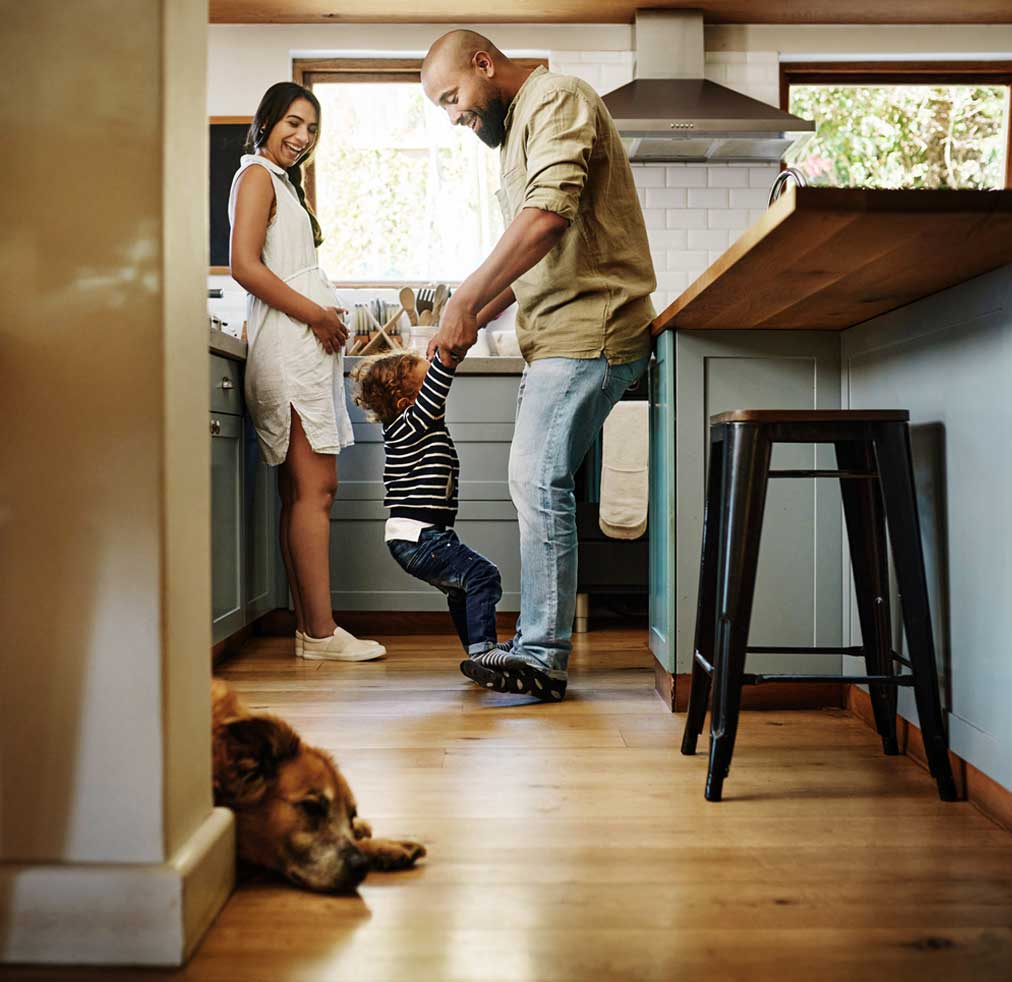 Monitoring & Maintenance
An ADT alarm never goes unanswered. As soon as our UK monitoring centre receives a confirmed activation we take action. And with round the clock technical support and daily checks from the ADT Remote Operating Centre, we can ensure your system is always working and even fix up to 80% of issues remotely – it's support that never sleeps.
All-inclusive service
Only ADT offers an all-inclusive service and maintenance plan for every home security package. So, while other systems may appear cheaper, the cost of keeping your alarm in peak condition can soon add up.