Sharing safely on social
A massive one-in-12 Brits have reported being robbed after posting something online* according to a survey by home interiors firm, Hillarys. And among geo-tagging, checking in, holiday snaps and sharing expensive gifts, you can see why.
Once they've accessed your account, burglars have a virtual treasure trove of information about you. Luckily there are plenty of things you can do to make sure that they can't get what they need to take the next step.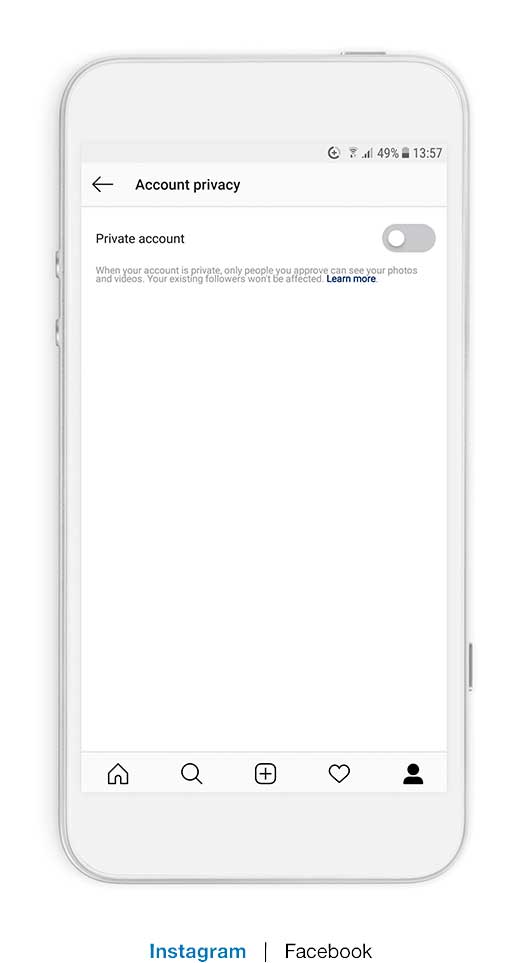 Make your privacy a priority
Sometimes we can't resist sharing our latest purchase or showing friends and family what a great time we're having on holiday. If you do post, be sure to check your social media settings. Both Facebook and Instagram have plenty of privacy features to help keep you safe:
Instagram

Using the burger menu on the right-hand side of your mobile profile, select settings, then privacy. Here you can manage whether your profile is 'public' or 'private' and also create block lists. You may even want to put your profile on private while you're on holiday, then flick it back to public once you're home.

Also, you can now create a 'close friends' group for your Instagram Stories, so you only share with select people you're comfortable with. You can access this by clicking to add a Story, then tapping the settings wheel on the top left of your screen. Here you can add 'close friends' and also select people to hide your upload from. Once you've made a list of close friends it'll be available on the bottom left of your screen whenever you post a story.

Facebook

Using your Facebook profile on desktop, click 'view as' on the settings menu. This lets you see your profile how those who aren't on your friends list do. From here you can change the photos and posts that appear on your timeline to make them visible just to your friends – or even just a select few people.

You can also choose privacy settings at the time of posting a status update or photo. All you have to do is use the drop-down menu under your profile photo. This is usually automatically set to 'friends' anyway, but it's best to check.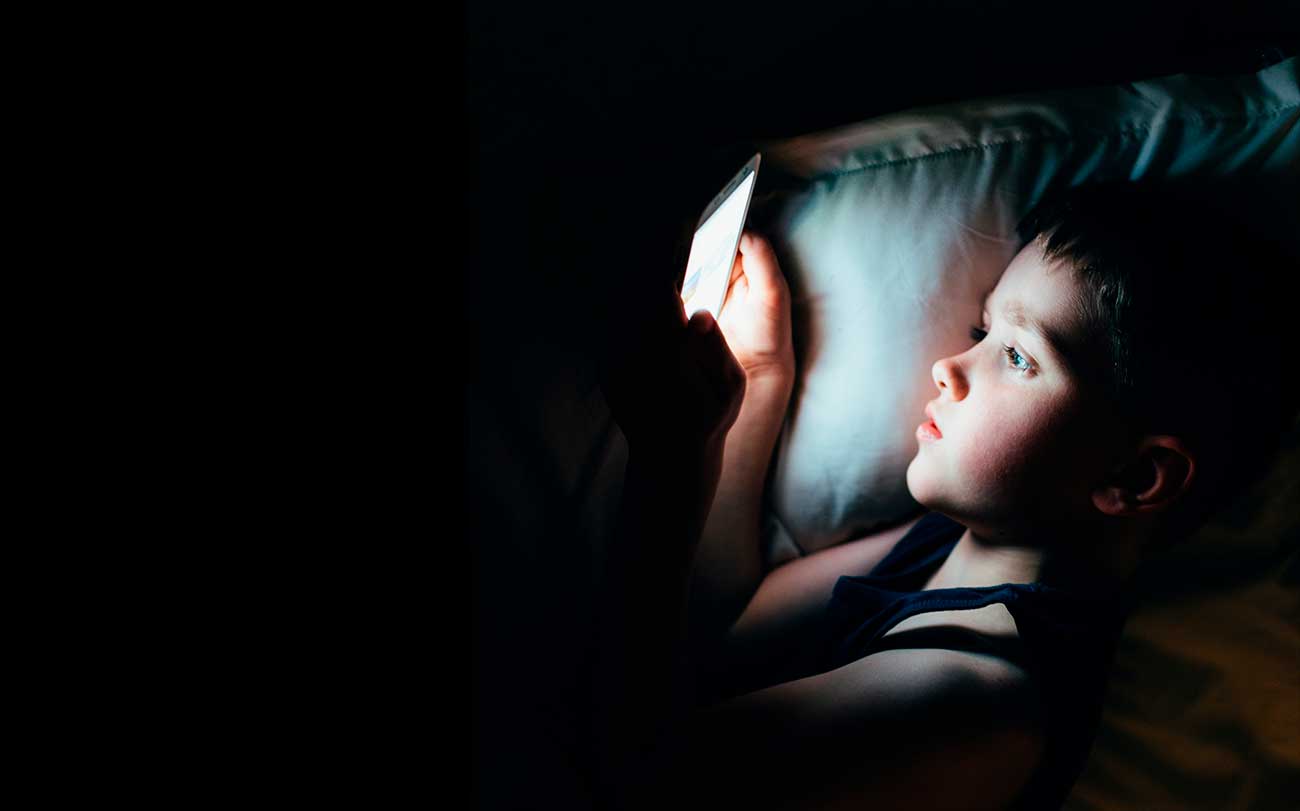 Keep kids safe online
You may be doing everything you can to stay safe on social media because you know the risks. But kids see the internet as an endless pool of information, funny videos and chats with friends. They're often not aware of the dangerous side.
Starting the conversation early is key to making sure your family is safe. Here are a few places to start:
"If you wouldn't say it in person, don't say it online" This is a great way to remind children that talking online is no different to talking in real life. You'd never give out your phone number or address to a stranger in the street, even if you'd been chatting to them, so don't do it online.
"Internet time is family time" Make a commitment to go on phones, laptops and tablets in the same room. That way you can keep an eye on the types of sites your kids are visiting and the information they're sharing.
"Don't believe everything you read" From scam emails making their way into your child's inbox, to the people they meet online, teach them to always be wary and question things that sound too good to be true.
Halt hackers in their tracks
A hacker is a person who uses a computer to access another person's information illegally. Their clever methods and tricks of the trade catch millions unaware every year. Including huge companies and brands that are kitted out with state-of-the-art tech.

Apps

We've all heard about the data leaks in the news, from social apps like WhatsApp to transport apps like Uber.

Big companies are really quick off the mark when it comes to fixing security problems, but only if your app is up to date. Switch apps that have your card details and sensitive information to auto-update so you're always one step ahead when problems arise.

On chat apps you can also encrypt your conversations, making it nearly impossible to hack them.

Passwords

Choosing a strong password is really important to protect your data.Here are a few tips to help you create a good one:



Make it at least eight characters long

Use a combination of uppercase, lowercase,numbers and special characters

Avoid whole words or words that are personal -like names and birthdays

Try not to use the same password for every site.


It may seem easy to save passwords to a device but avoid it where you can. That way if it's stolen, your sensitive information isn't easy to access.
Scams

The simplest way to avoid hackers is to know how to spot the signs. Whether it's email or text message, if you click the wrong link phishing scandals can lead to anything from malware to unwanted downloads to identity theft

Here are a few tell-tale signs that email or text is fake:



Obvious spelling and grammar mistakes

Senders with a strange or unprofessional email address or phone number you don't recognise

Suspicious attachments or links

Messages that create a sense of urgency


If you do happen to get a suspicious looking email or text, you can report phishing using your drop-down menu. It means they'll be reported and hopefully blocked so they don't strike again.
There are plenty of little things you can do to stop hackers from targeting you
Are CCTV cameras inviting hackers into your home?
Unfortunately, emails, texts and apps aren't the only way hackers can get their hands on your details.

We've seen articles on Which? and Business Insider about cheap home security cameras inviting hackers into your world. All with critical security flaws putting UK consumers' privacy at risk.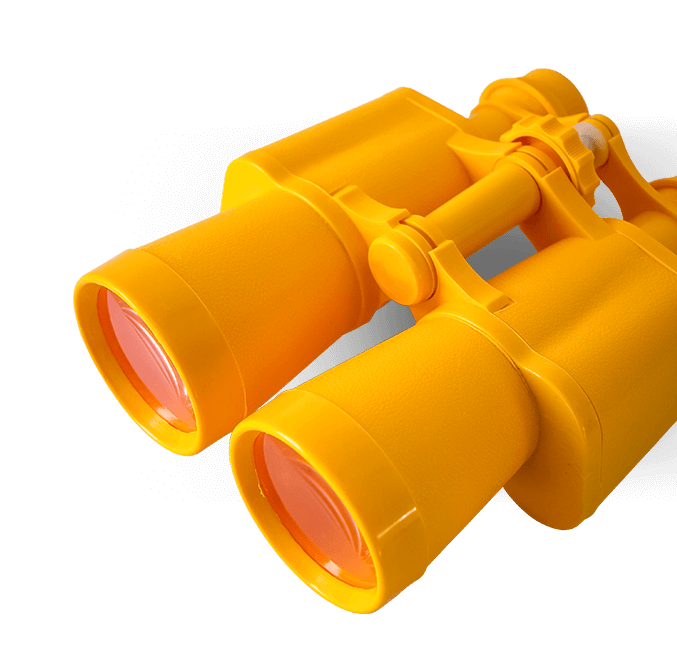 Not on
our watch.
Here are our top tips on how to find the best home security camera for you and your family – not for hackers:
Read the reviews, then dig further

If you're buying from Amazon, or any other site that sells on behalf of brands, the reviews section is where you'll find out the most about the products. But, even if you see a three, four, or five-star average, be sure to dig a bit further.

Surprisingly, the home security cameras named and shamed by Which? still have some great reviews. But as soon as you hit the 'one star' button you'll see customers complaining about hearing strange voices, poor security measures and footage hacking.

Look out for 'encryption'

When it comes to keeping your footage and data safe, encryption is key. Be sure to trawl websites and product descriptions to find this all-important word.

A good example is ADT's site. We make it clear that all our cameras have end-to-end, bank-level encryption which makes sure your cameras are completely private and only you can view your footage.
Read the Which? guide to faulty products online, which will advise you on the best course of action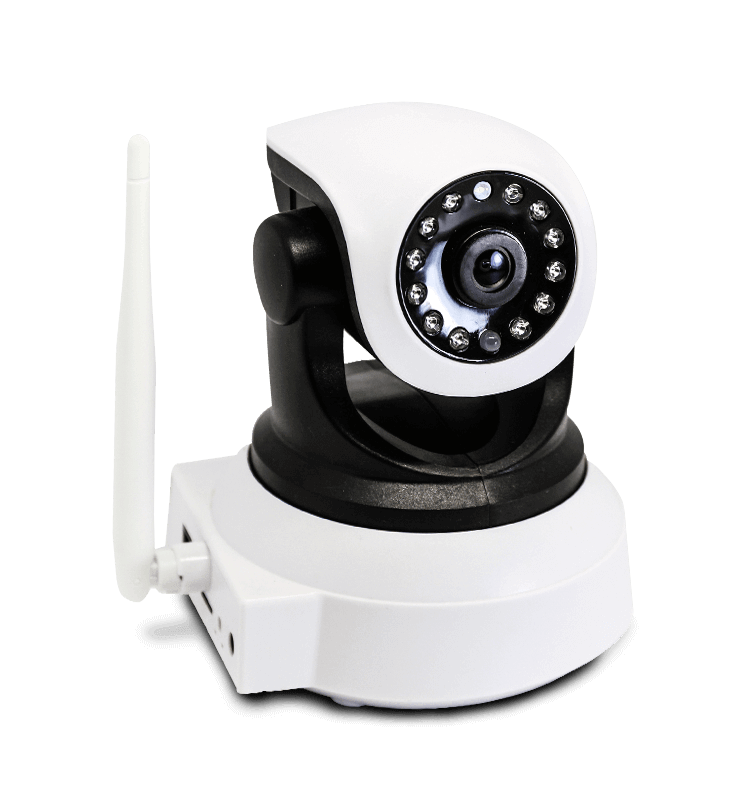 Do your brand research

Even after you've read the reviews and made sure the security is up to scratch, there's still more you can do.

Take time to Google the brand itself, read their website, search them in the 'news' section and pull up their Trustpilot score. Anything to check they're 100% legitimate and will be able to support you if anything goes wrong with their product.

But, what do you do if you've bought one?

Don't panic. First, change any passwords relating to the item – you may want to use a mix of numbers, symbols uppercase and lowercase letters, even if it's not required.

Next, look into whether you can get a refund from the company. Gather up any paperwork, emails and receipts then get in contact with them.

If you can't get in touch with the company, or they refuse to help, it's time to take it to the next level. Read the Which? guide to faulty products online, which will advise you on the best course of action.
Data as safe as ADT houses
We're a security company that practices what we preach. So, all our products are designed to keep your data as safe as your home. Here are some of the things you can expect from our alarms, CCTV and Smart Home products:
Bank-level encryption

We use state-of-the-art security technology with advanced encryption techniques meaning your data is kept as safe as can be. We're even trusted by some of the UK's major banks.

Cloud storage

We use secure, protected cloud storage to house your footage, so no-one has access to it but you.

Back-up GPRS connection

Our ADT Smart Home security system has a back-up connection, just in case your home Wi-Fi goes down or something goes wrong with your app. So, if smart services are unavailable, you know we're keeping your home secure and monitored until you get back online.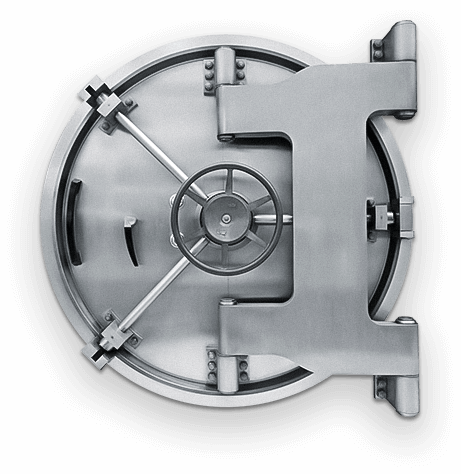 Always there
There you have it, our guide to staying safe online. Remember if you're ever worried, or need help using our connected products, we're here to help. Simply call us on or get in touch on social media.