Any burglary or fire is a traumatic event. For a business it can be catastrophic. Loss of stock, enforced closure and insurance issues can all put a huge strain on finances. Not to mention staff morale.

A monitored alarm system from ADT offers genuine peace of mind for business owners, with three key stages of protection.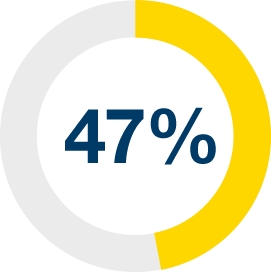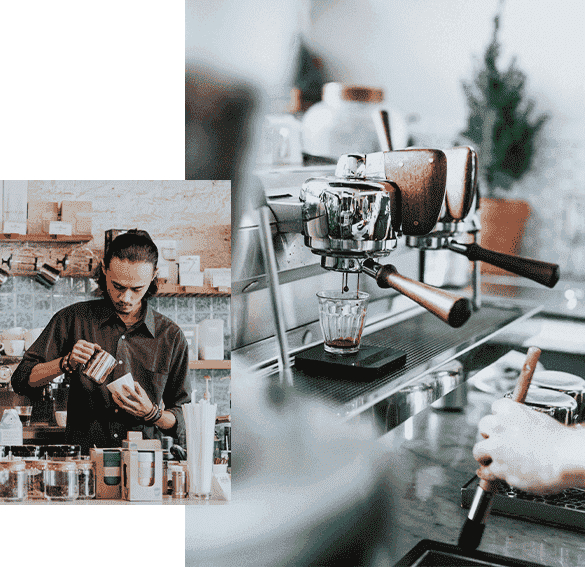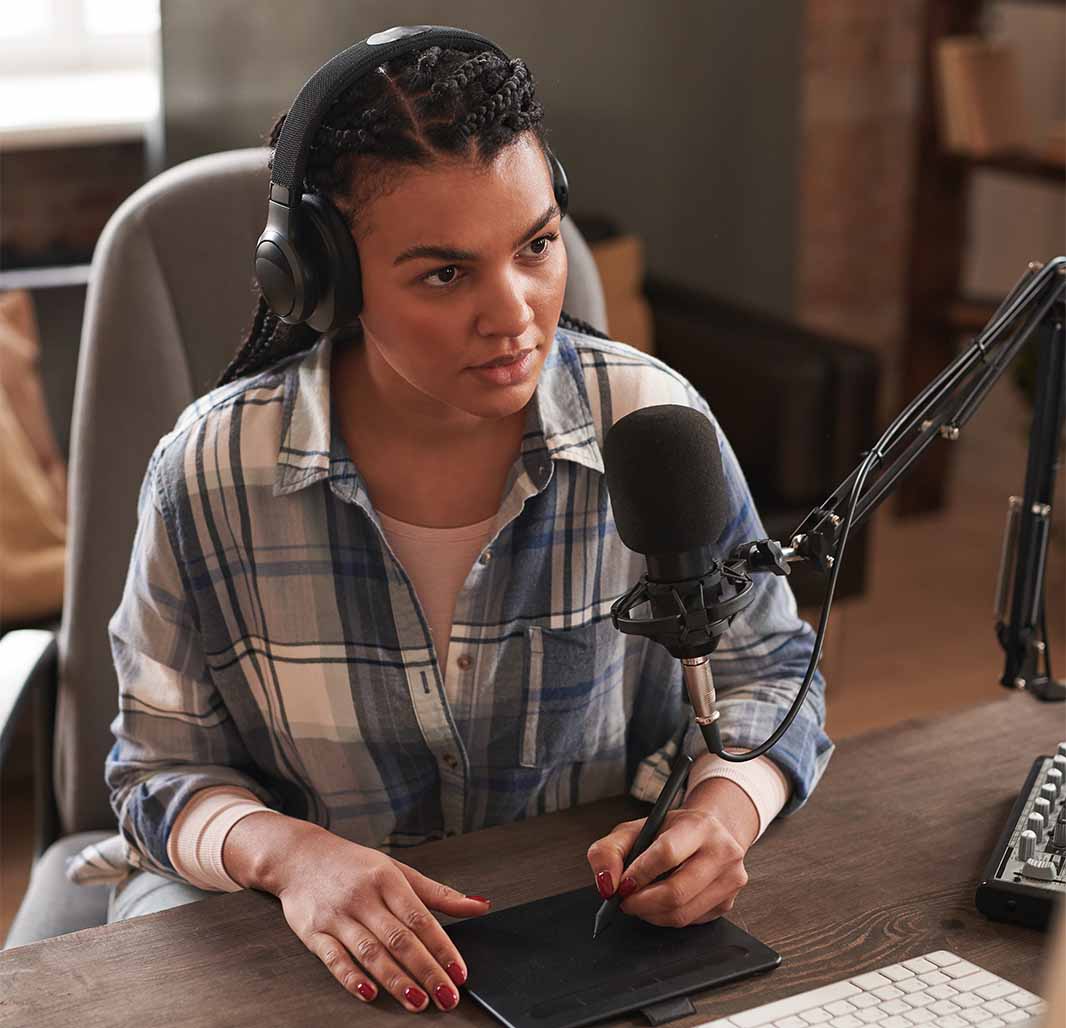 See how we can protect your business
An ADT Security Consultant will be happy to come to your premises and recommend the perfect security solution based on your circumstances.
To arrange a visit just click or call 0808 302 6582