It shows the previous owners clearly took home security seriously. Here at ADT we've been protecting property and people for almost 150 years. Our alarms are monitored, which means your alarm never goes unanswered.
As a housewarming gift we'd like to offer you 50% off alarm reconnection and 50% off monitoring for your first six months.*
Claim your offer below by completing the form below or calling 0800 169 0612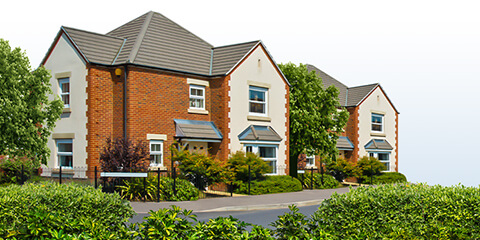 Moving House Guide
Make buying a new home as stress-free as possible with our in-depth guide to your big move.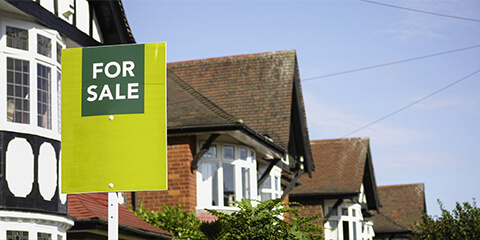 Homebuyers Security Checklist
Whether you're starting your search or about to move in, this handy checklist will help you identify security priorities.
All-Inclusive Service
Expert support for complete peace of mind with no unexpected extras.
Professionally Installed
A DIY alarm's OK until it's not OK. With ADT, any issues are ours, not yours.
Monitoring 24/7/365
Unlike DIY security systems we don't just sound the alarm, we answer it.
Remote engineering
We're able to fix up to 80% of issues without an engineer on-site.
Installed to the highest standard
Full NSI Gold accreditation means we're one of the industry's most trusted names.
Bank-level encryption
Hackers have no business in your home – your data's safe with us.