ADT's guide
to finding
peace of mind
Sleep
Good sleep is really important to reducing stress. When we don't sleep well, the hormone cortisol rockets. It increases hunger, makes us more forgetful, more irritable and more susceptible to disease.
At a time when we need to keep as fit and healthy as possible, here are our top six tips for a great night's sleep: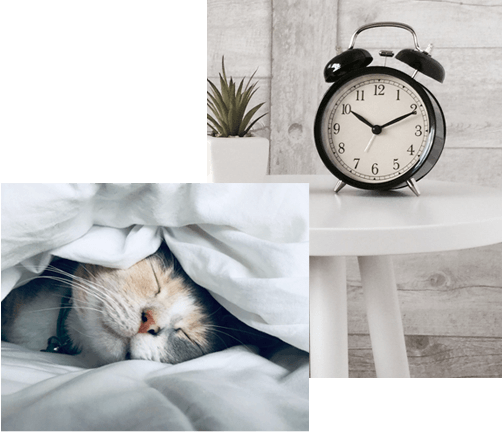 Curate your spaceCreate a space that puts you at ease and you'll find it much easier to drift off.
Stick to a schedule

Making sure you go to sleep at the same time each night, even on a weekend, helps to regulate your body clock promoting a restful night's sleep. If you don't remember easily, why not set a reminder on your phone about ten minutes before bed.

Get some exercise

Keeping active will mean when it comes to bedtime you've got less energy. It also promotes deep sleep, which is when our body repairs and restores our muscles, boosts our immune system and improves our cardiac health.

Avoid napping

If you're at home during the day, it may be tempting to get some extra shut eye - especially when in isolation. But try and stay busy and avoid sleeping so you don't disrupt your evening routine.

Watch what you drink

Caffeine and alcohol are both known to disrupt sleep, especially if you're drinking late at night. So, if you're having trouble getting some shut eye they're well worth avoiding.

Put screens away

Relaxing with a film, getting some admin out of the way or scrolling through Instagram may seem harmless, but they're some of the worst things to do before bed. The light from screens is activating to the brain, so you'll often find it harder to sleep, try reading or writing instead.

Curate your space

Making sure you have a supportive mattress and pillows is great for sleep, but just the start of a relaxing environment. Create a space that puts you at ease and you'll find it much easier to drift off.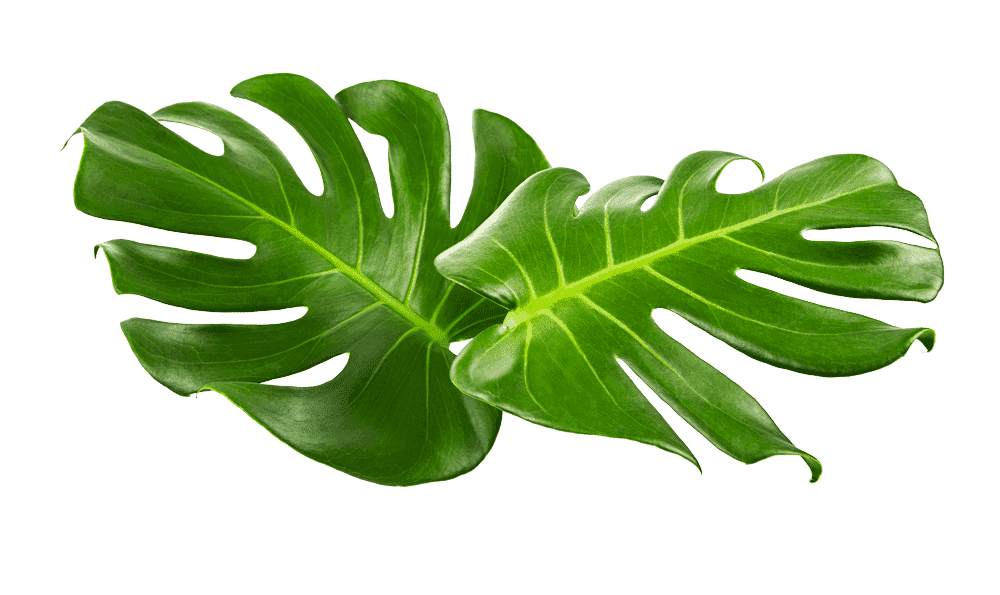 Deep Clean

Ever felt that great sense of relief after cleaning the house? Well, it isn't just because things look better. Cleaning burns calories and releases feel-good endorphins into the brain improving our mental health. Deep cleaning your space also reduces the risk of bacteria living on your surfaces, keeping you healthier and putting your mind at ease.

Go green

Adding plants to a space is proven to decrease anxiety and help us relax. They also increase air quality, flushing out indoor toxins that can cause asthma and allergies.

Declutter

A cluttered space can really negatively impact our mental health. Panic searching when items don't have a set place, piles of washing or papers stacking up and a flurry of knick-knacks making it harder to clean all increase stress levels. Use the time you have away from the outside world to focus on clearing out what you don't need, you'll feel a lot better for it.

Segment

If you're spending a lot of time in the house, for example if you're working from home, it's good to segment where you work and where you relax. Having a set office space will help you switch into work mode during the day and get that peace of mind in an evening when you leave your 'desk'.
Space
Among all the stressors of the world around us, your home should be your safe haven. A place that makes you feel comfortable and calm no matter what's going on. We've put together a list of ways to make sure your home keeps your feet on the ground through lockdown and beyond: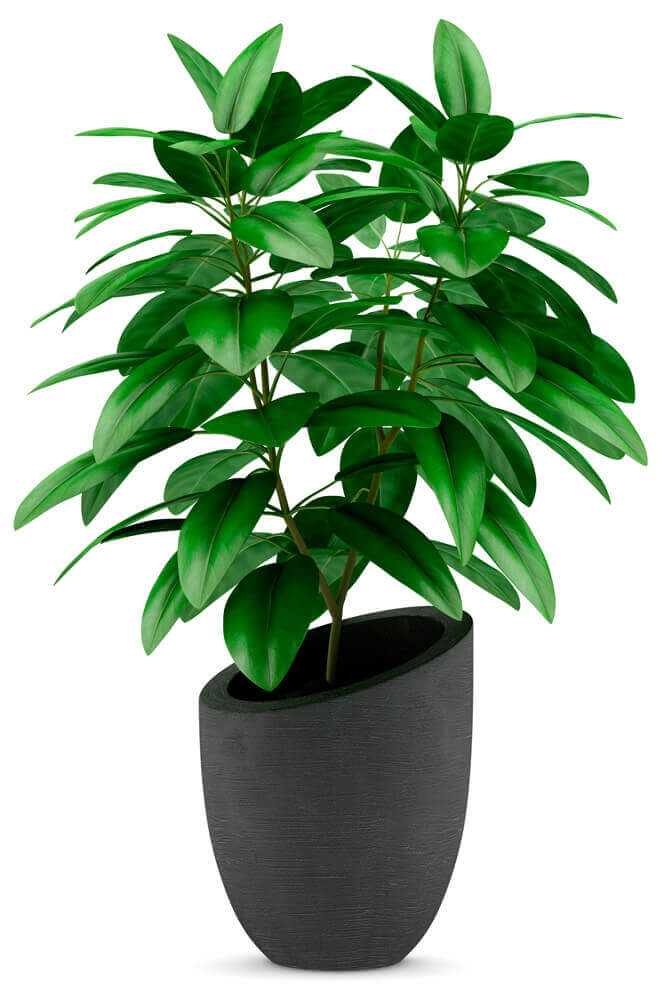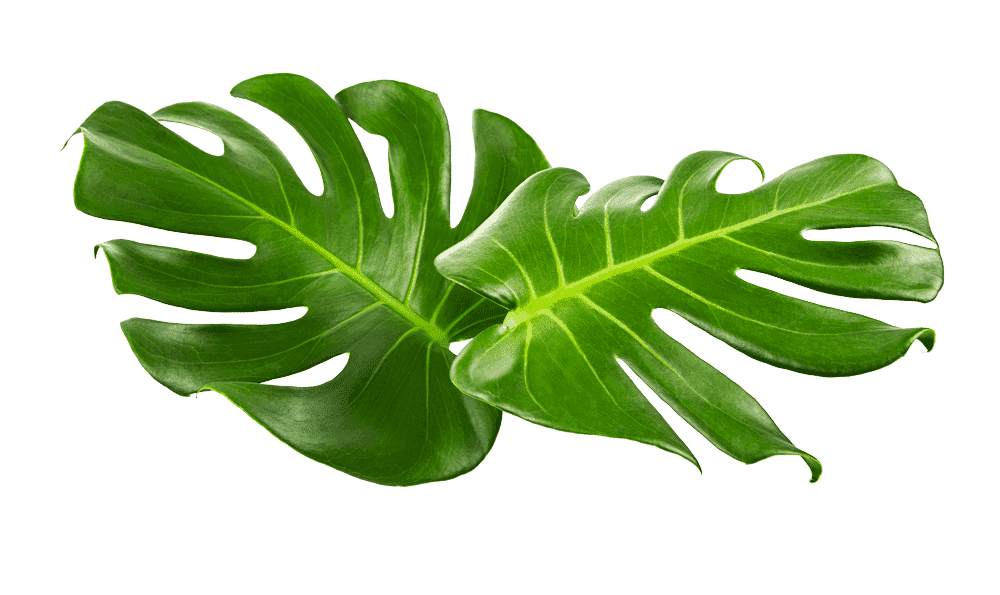 Safety
It's natural for keeping your home and family safe to be top of the list when it comes to things that play on your mind. And with 28% percent of break-ins happening when there's someone home3, you have every reason to take precautions.

But it doesn't have to impact your mental health. With a few simple security measures, you can keep your home safe and get some valuable peace of mind.

Even something as simple of reminding family members to lock doors and windows - even when they're at home, can help to significantly reduce your chances of being broken into.

Other little things like adding a dog sticker to your window, laying down a gravel drive and not leaving boxes from expensive electricals on display are good ways to put off burglars.

But, if you want something concrete, a monitored alarm is the way to go.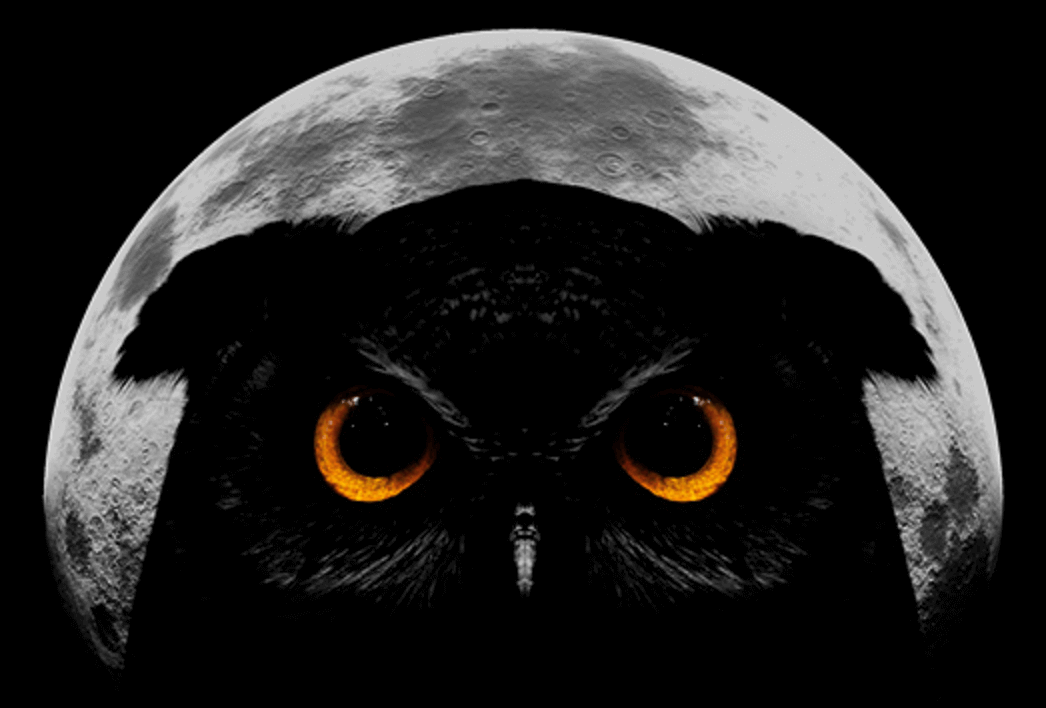 What's a smart system?

A smart alarm gives you complete control at your fingertips. You'd still have all the benefits of a monitored alarm, but be able to change and manage settings online.

You also have added features, like turning lights on and off to make it look like you're home – giving added peace of mind. You can check out ADT Smart Home and all its stress-reducing features here.
What's monitoring?

Monitoring means that when your alarm sounds, someone's there to answer it. Unlike off the shelf products, monitored alarms have a team of people behind them, ready to react to a disturbance.

With an ADT alarm, we'd contact you, a nominated friend or member of your family, then the police or a private security guard - depending on your level of cover. We're proud to say our response time at 42 seconds is the fastest in the UK. You can find out more about the benefits of monitoring here.

If you have a smart system, you'd also get an instant notification on your smartphone.
Always ThereADT Smart Home lets you stay in control of your home on the go. Giving you the peace of mind you deserve
Stress
We know that in these uncertain times, even if you follow all of our advice above life can still get a bit too much. Stress can differ from person to person, but there are a few tell-tale signs of anxiety to watch out for that could mean you, or someone you love, needs to get some help:
Mental
Low mood
Irritability
Restlessness
Racing thoughts
Irrational thoughts
Memory loss
Concentration loss
Feeling withdrawn.
Physical
Low energy
Heart palpitations
Constant headaches
Aches, pains and sore muscles
Trouble sleeping
Upset stomach
Frequent colds and infections.
These are just some of the symptoms you might experience, but if you notice you've ticked a few on that list, it's best to seek professional advice.

Aside from NHS counselling services, which may be on hold with the mounting strain of Covid-19, there are lots of charities and helplines to try. These range from specific organisations like Anxiety UK and OCD Action, to all-round mental health services like Calm, Mind and Samaritans.

Here's a full list of mental health helplines, according to the NHS website: https://www.nhs.uk/conditions/stress-anxiety-depression/mental-health-helplines/
How can we help?
We're always there to answer any questions you have about securing your home or business during isolation
Simply call 0808 163 7099 to arrange a date and one of our Home Protection Consultants will be in touch.