Engineers
More than 1,400
We protect over
237,000 UK homes
Number of installations
250,258
Making history
We're famous for the protection we provide, and that's a reputation we've earned by being single-minded; we've only ever been about security and we'll only ever be about security.
But we've also never stood still. We've constantly strived to find new ways of giving customers the protection and peace of mind they desire.
Not all security providers are created equal
You can rest easy knowing your security provider has been accredited across the board. We're recognised and rewarded for the quality of our products and services, from fire safety and monitored alarms, to alarm receiving centres.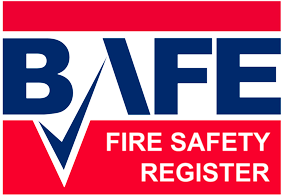 British Approvals for Fire Equipment registered company, meaning you're in safe hands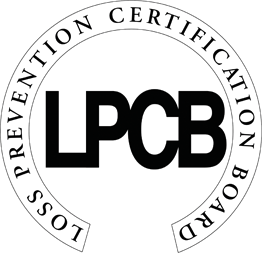 Loss Prevention Certification Board accredited for our fire detection equipment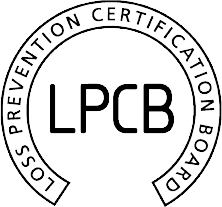 LPS 1013 accredited for our products, tested by the Loss Prevention Certification Board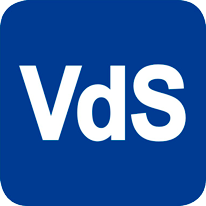 VDS accredited for our fire detection equipment
Fire Industry Association members – a leading body setting industry best practice, influencing legislation and providing training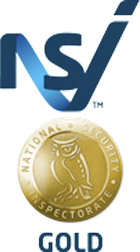 NSI Gold accreditation for our fire equipment, security products and alarm receiving centres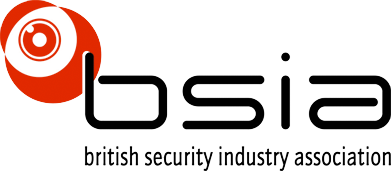 British Security Industry Association membership, approved across the business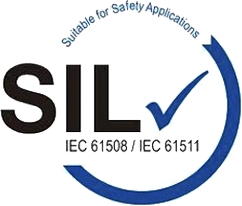 ​Safety Integrity 2 (SIL2) accredited - ensuring systems are fault free, for our fire detection equipment
145 years of protecting
We're proven. We've been synonymous with keeping people and possessions safe for more than a century and a half.
Security pioneers
Our commitment to innovation sees us put the very latest security technology into market-leading products that keep you one step ahead of threats.
See why more than 237,000 homeowners trust us
An ADT Home Protection Consultant will be happy to come to your home and recommend the perfect security solution based on your property and circumstances. To arrange a visit just click or call 0800 804 6230