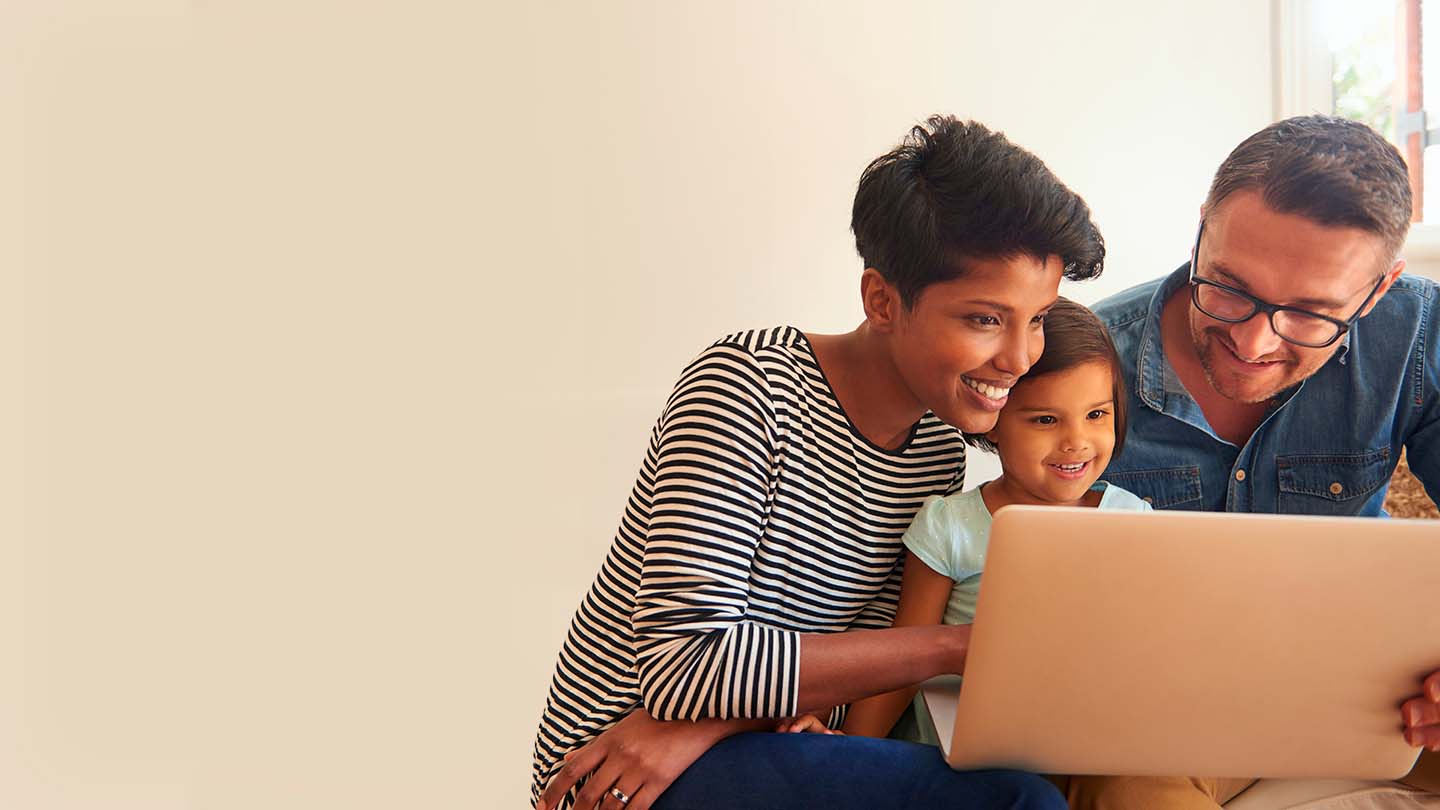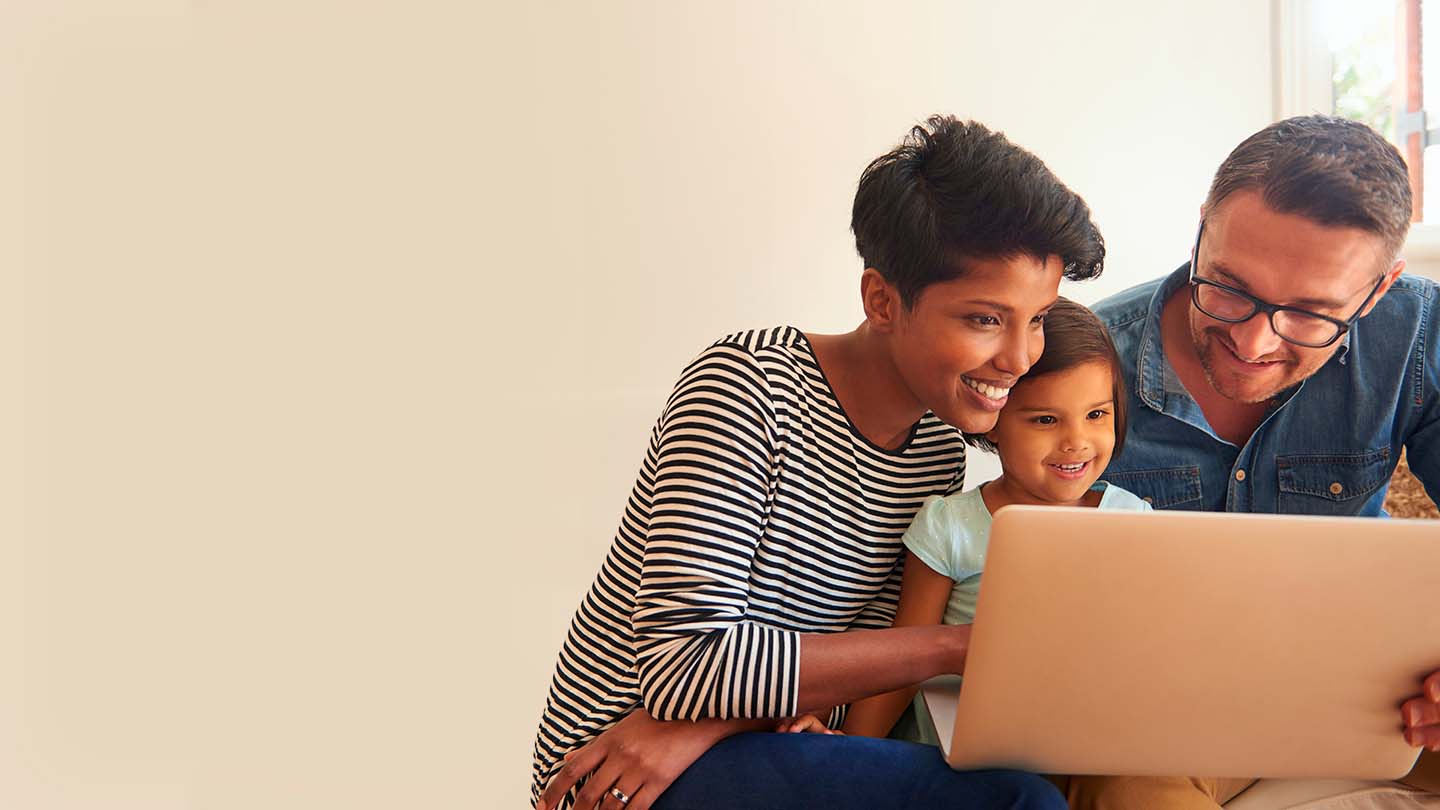 Home Security Complaints
This page contains user guides to help you understand your system. It also addresses some of the questions you may have around our complaints procedure.
FAQs
What is the complaints procedure?
Please click here to download a copy of our complaints procedure.
How do I lodge a complaint?
We are sorry to hear that you are unhappy with the service we have provided, please contact us on 0344 800 1999 and we will work with you to manage your complaint to a satisfactory resolution. Alternatively you can email us,
Residential customers please email ADTUK.customersolutions@tycoint.com
Business customers please email customerexperience@jci.com
At ADT we are committed to providing excellent customer care, taking all customers feedback very seriously and we are continuously looking for ways to improve.
How do I submit a Subject Access Request (SAR)?
You can submit a Subject Access Request (SAR), via email to privacy@jci.com or in writing to Customer Solutions Department, Johnson Controls Park, Grimshaw Lane, Manchester, M40 2WL. Please quote your customer name, contract number and the information that you require.
Do you need to make a complaint?
Fill in the form below and one of the team will be in touch as soon as possible.