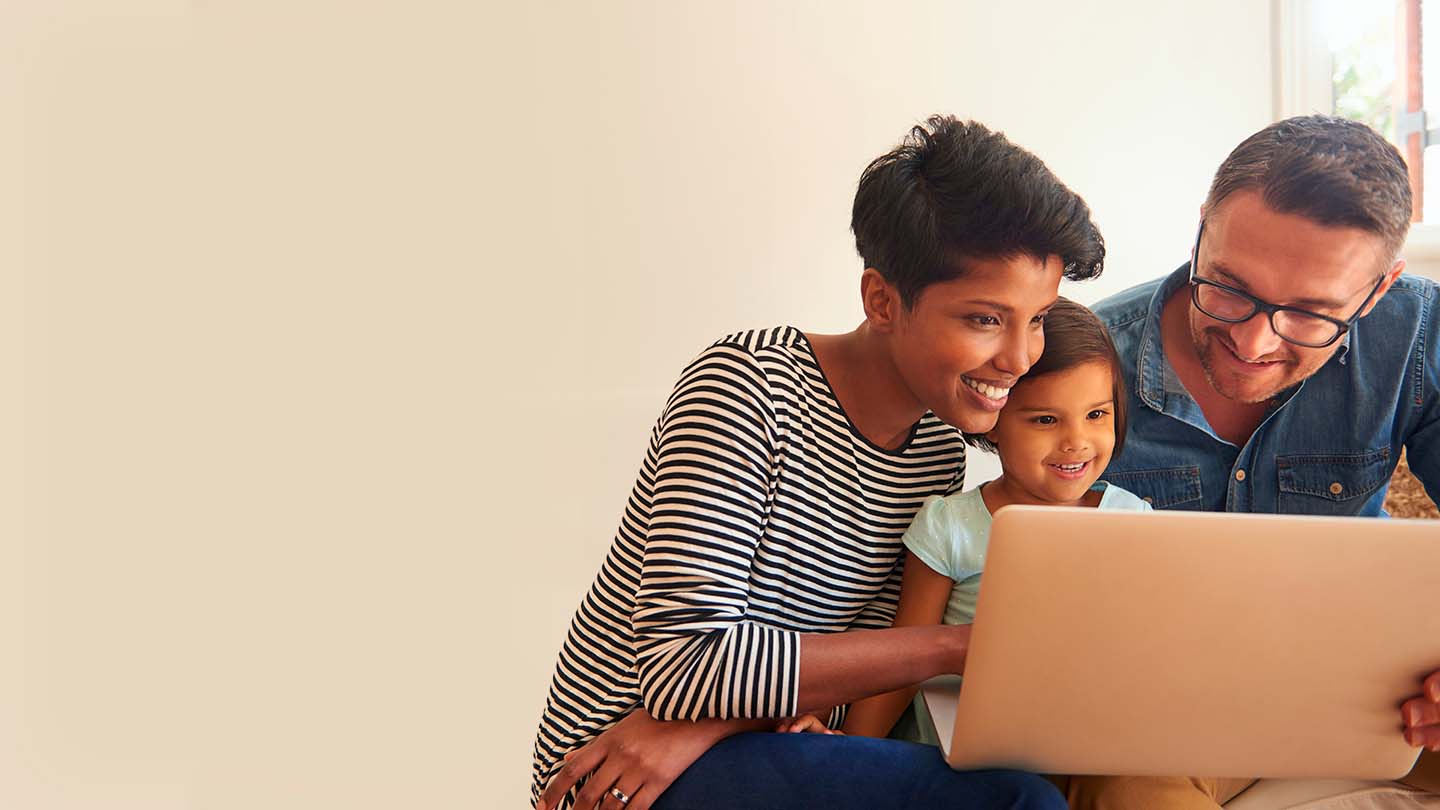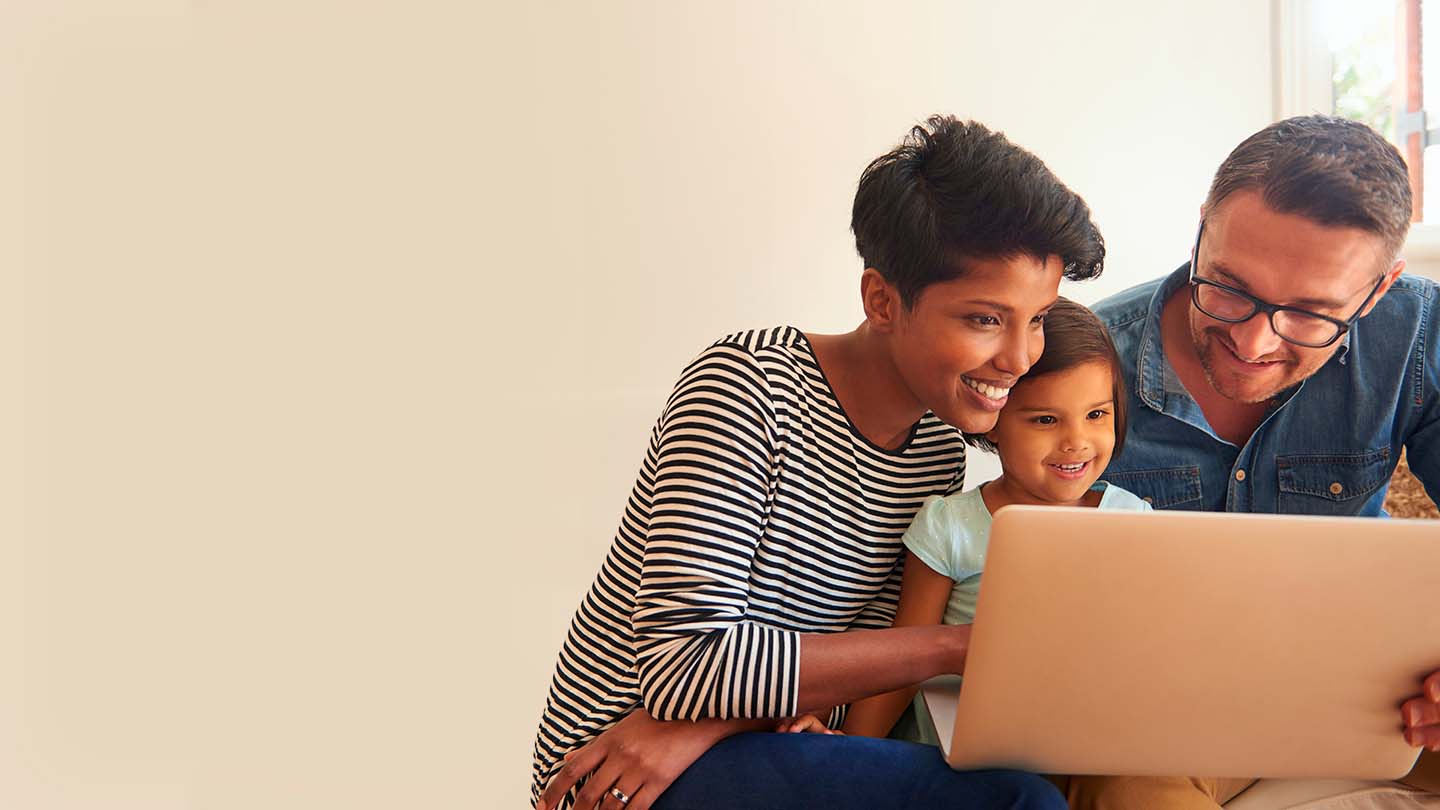 Home Security Contract Information
This page contains user guides to help you understand your system and answers some of the most commonly asked questions you might have about your contract with ADT.
FAQs
How do I get a copy of my contract?
What type of service level is included in my contract?
You can find out what service level is included in your contract by checking your sales agreement which was emailed to you. This is shown on page 1 under the section System and Service details.
What is included as part of my service and maintenance plan?
Our range of service and maintenance plans ensure that your system(s) remain in good working condition and remains to protect what matters most to you.
We have three different levels of service and maintenance plans:
Standard: Includes routine service and maintenance with 24/7/365 call out service

Standard Plus: Includes all the benefits of a Standard plan, plus call out charges

Comprehensive: Includes all the benefits of Standard plus along with free fitting of replacement parts for normal wear and tear.


For full details of each plan click on the links below.
Will I be charged for call outs?
With our Comprehensive and Standard plus plans engineer call out charges are included, however the following exceptions will be chargeable:
Damage caused by the user or a third party
Customer mis-use or mis operation
Damage due to fire, storm, flood or act of nature
Vandalism
Telecoms faults and/or problems with the customer's network or infrastructure
System modifications/alterations not done by ADT
If you are on a standard service level plan then all engineer call outs are chargeable.
Will I be charged for batteries?
All batteries in your devices such as door contacts, motion detectors and sensors are included and you will not be charged for these.
Panel batteries in your intruder panel and/or fire panels are not included as part of your service and maintenance plan and so will be charged separately. In addition lamps/bulbs and emergency lighting lamps are also chargeable items.
How do I update my key holder information?
To change or amend your key holder information please contact us on admin@myadt.co.uk with the details of the necessary change. We'll respond in writing to the registered address we hold on file for your account to confirm the changes have been made and applied. For security purposes we cannot confirm the change via email. Please note that we require 48hrs to complete the request.

For any urgent requests please call 0344 800 1999, quoting your contract reference number.