Installation of my system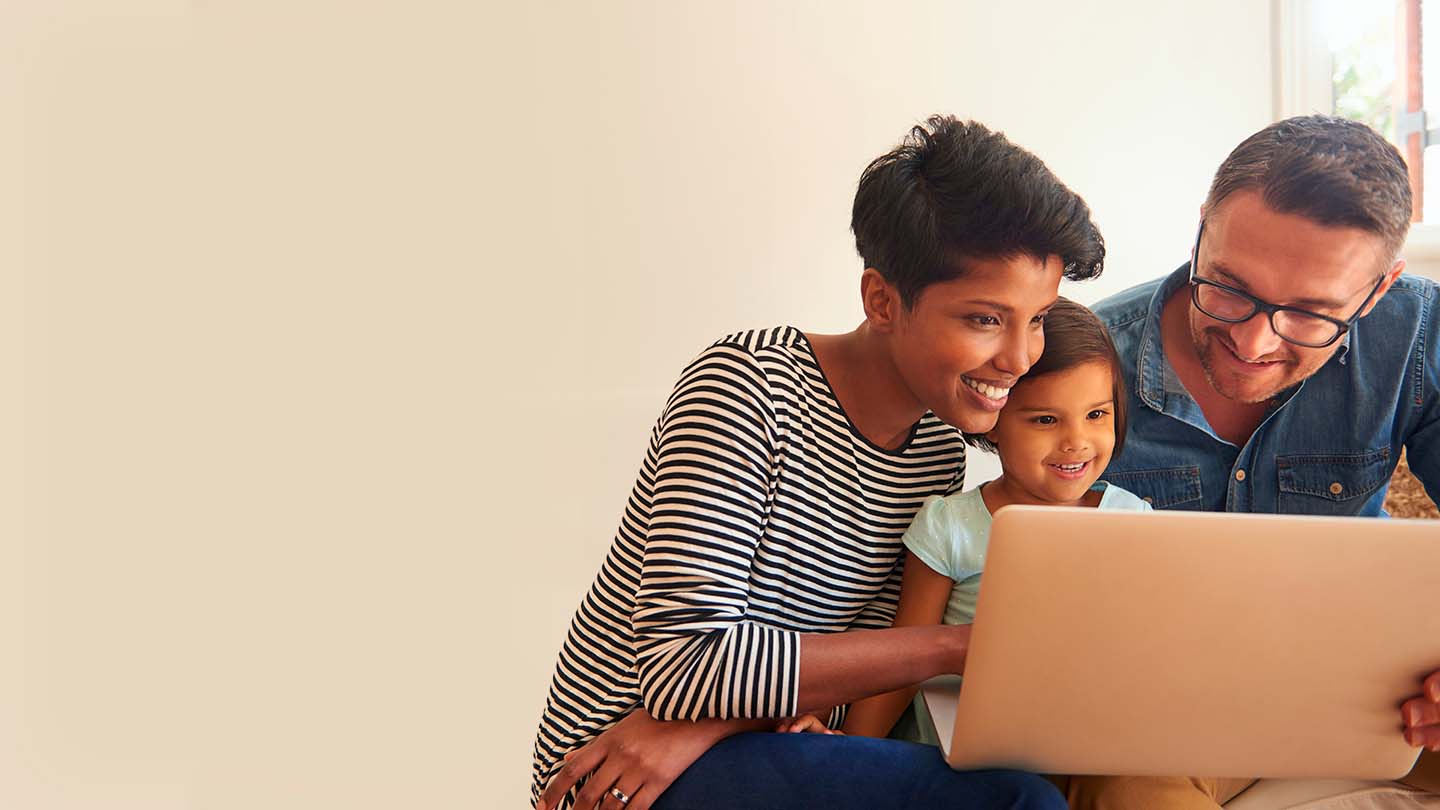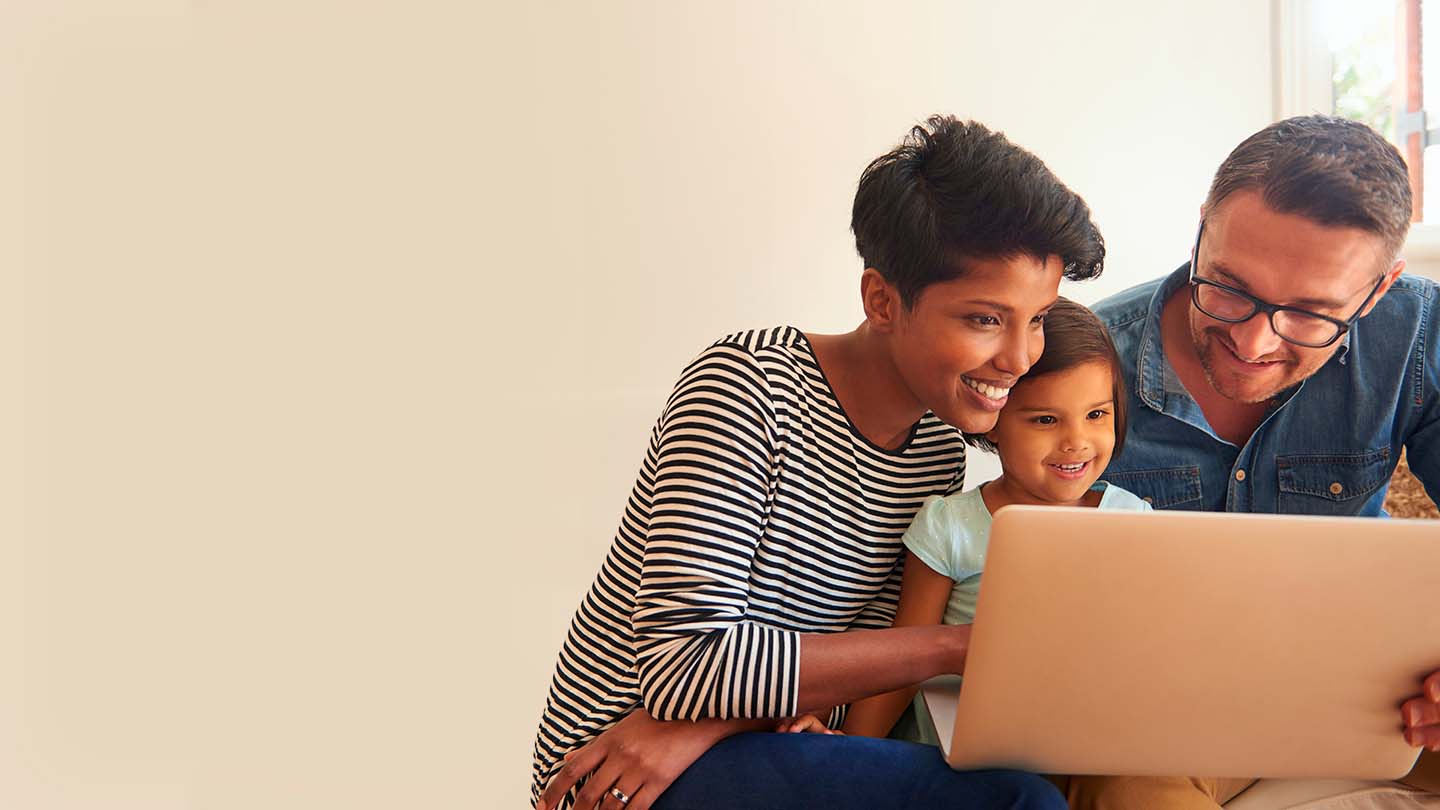 Installation of my ADT Home Security system
This page contains FAQs and user guides to help you understand your system and answer some of the most commonly asked questions about ADT Home Security.
FAQs
I purchased my system but haven't been given an installation date yet?
If you placed an order with one of our office based consultants, you will have received an email with information that we need from you.

If you ordered from a security consultant, please contact them directly on the number they provided you.

Once we have the details required we will process the order and arrange an install date.

If you require any further information, please call

0344 263 0715

and our installation planning team will be happy to help you.
I have ordered additional devices but haven't been given a date/time when they will be installed.
If you have ordered additional equipment for your home then you should have received a confirmation email outlining any additional information we may need from you. Once you have confirmed your purchased email then the install team aim to be in touch with you within 2 days to arrange a convenient installation date. If you need more information or have not been contacted please call 0344 263 0715.
My engineer didn't show, who do I contact?
Our engineer will call you ahead of your appointment. However if you had an appointment and the engineer didn't attend we are sorry to hear this, please contact our installation team on 0344 263 0715 so we can resolve this.
Do you offer weekend installations?
Installation appointments are only available Monday- Friday between 8:30am-5:00pm.