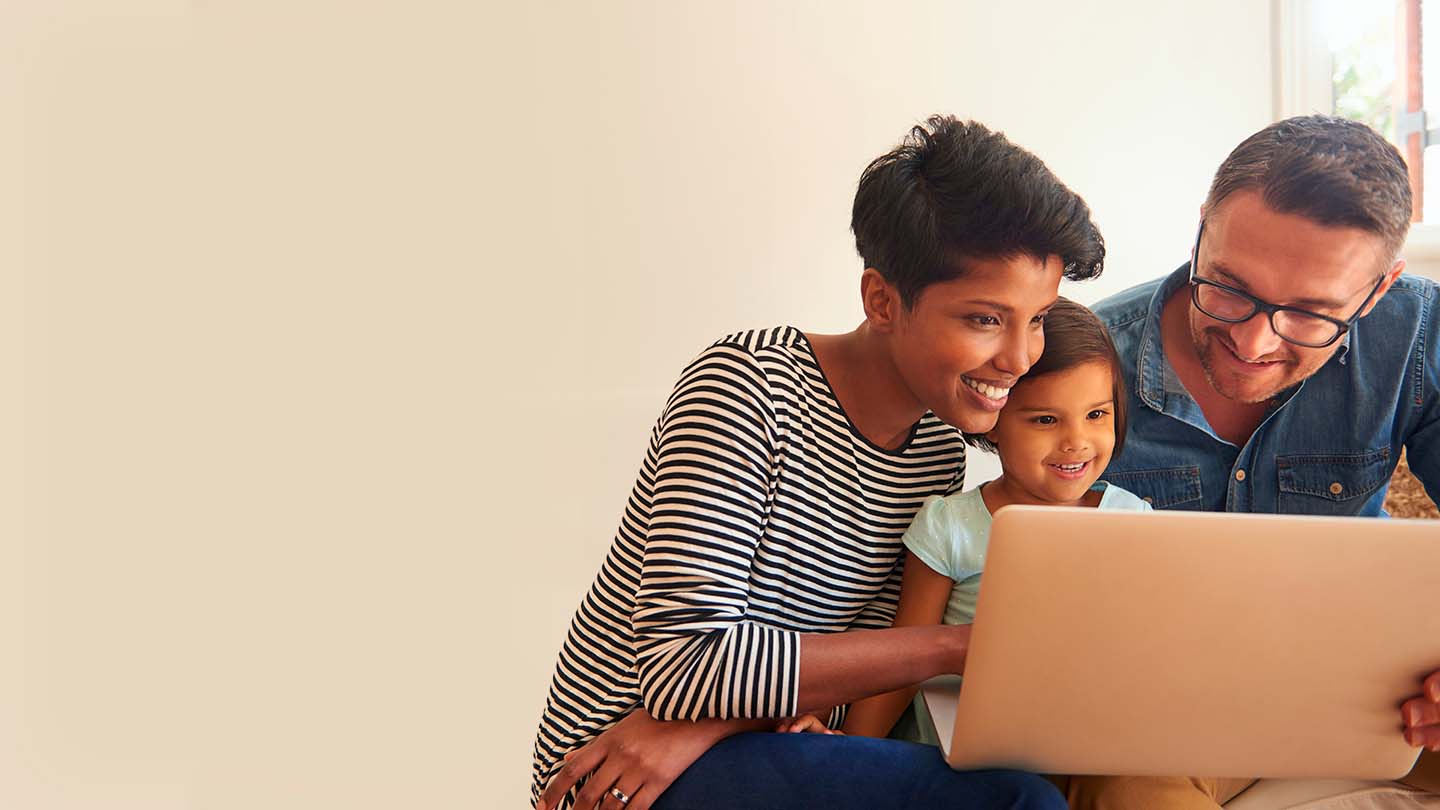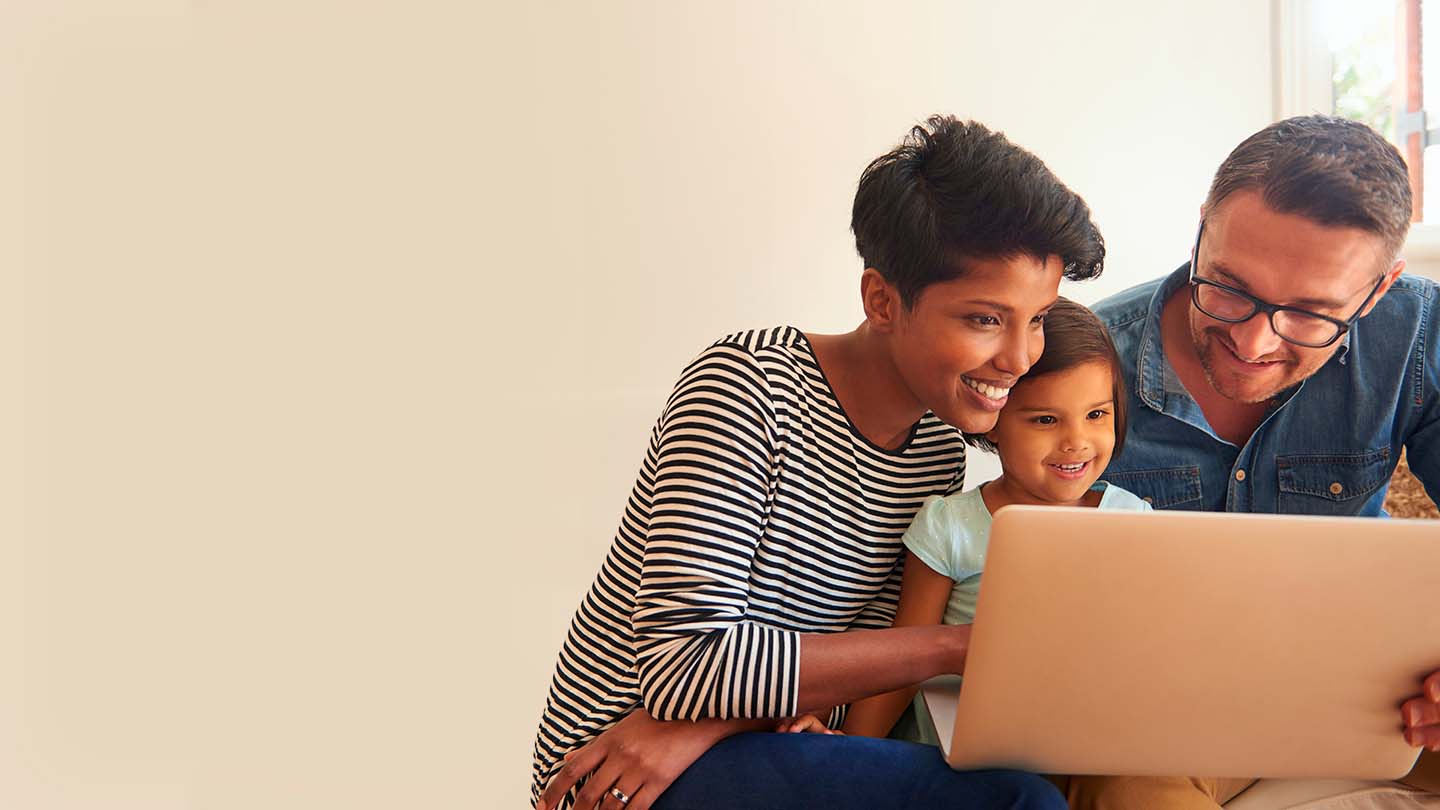 Moving House
This page contains user guides to help you understand your system and answers some of the most commonly asked questions you might have about what to do when moving home.
FAQs
I'm moving house, how do I arrange for my equipment to be moved into my new house?
We understand what is involved in moving house, and we want to make sure that we make things as easy as possible to give you the same peace of mind in your new home. Please contact us on 0800 169 0612 or click here to find out more about our offers.
I've just moved into a new house and there is an ADT alarm installed. How do I get it working?
Please call us on 0800 169 0612 and we will advise you what the next steps are.