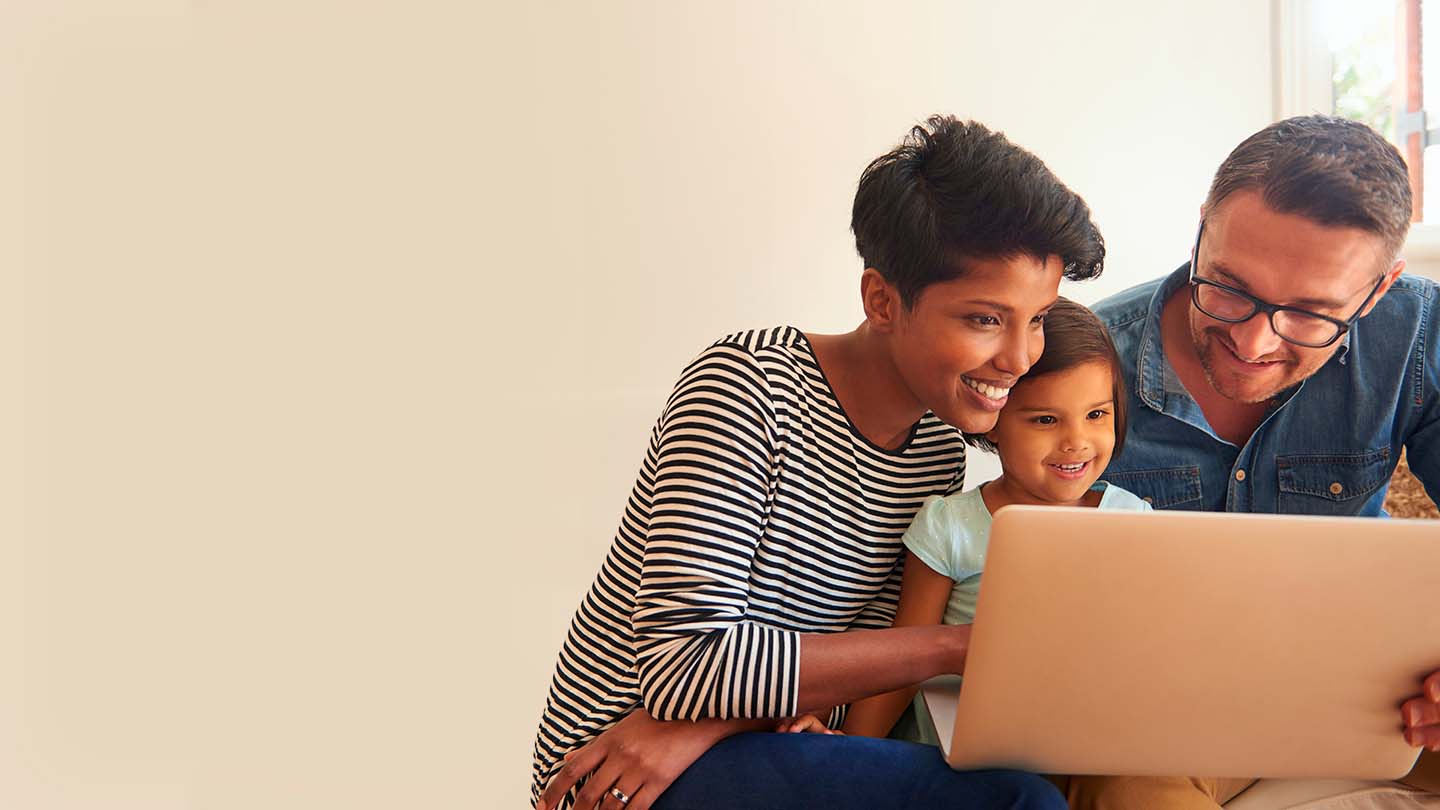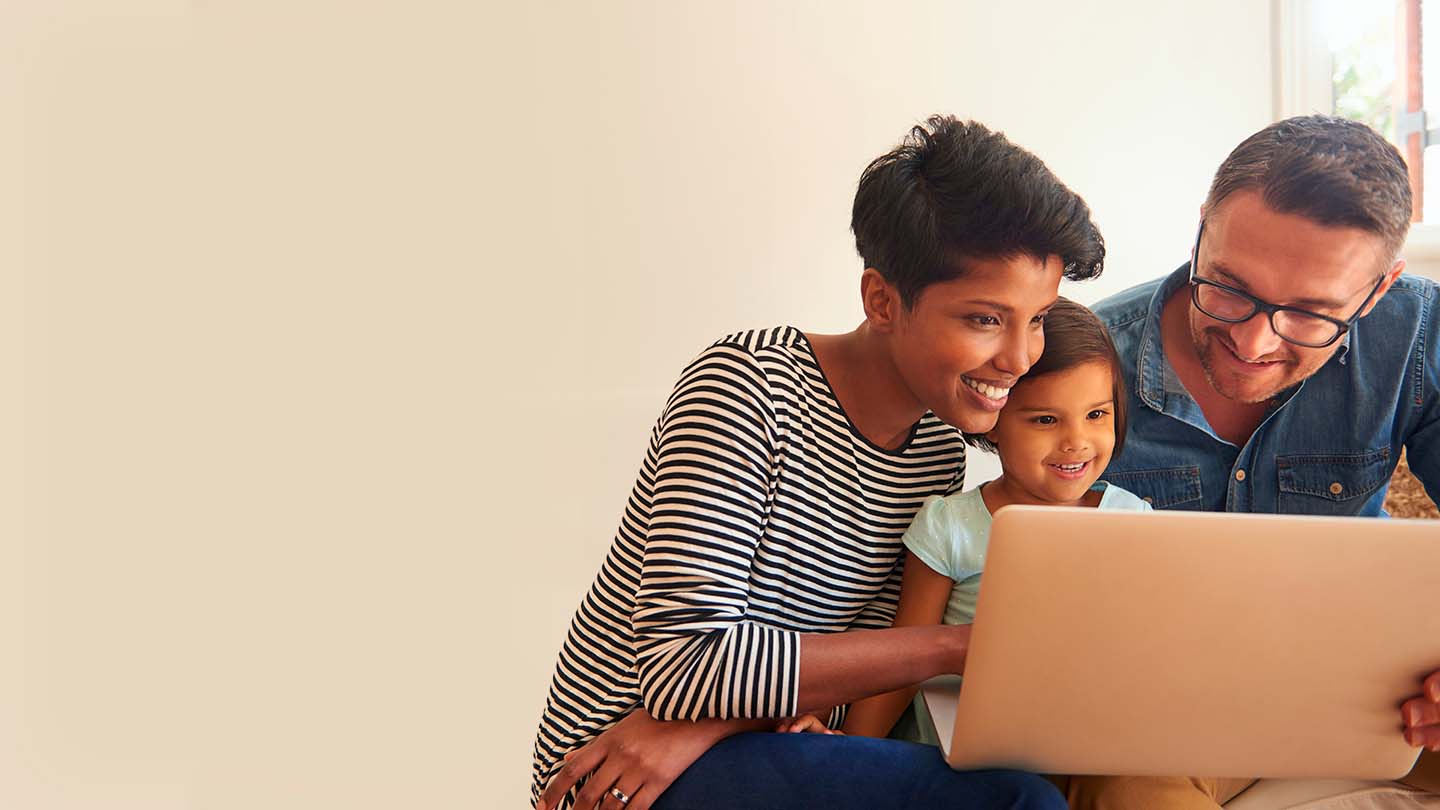 Securing Second Homes
This page contains user guides to help you understand your system and answers some of the most commonly asked questions you might have about protecting your second home.
FAQs
I have a second home and would like ADT to protect it?
To thank you for your loyalty we have put together a discount to help ensure your family and possessions are protected; wherever you are. Please call 0800 1698 999 to find out more about our offers.